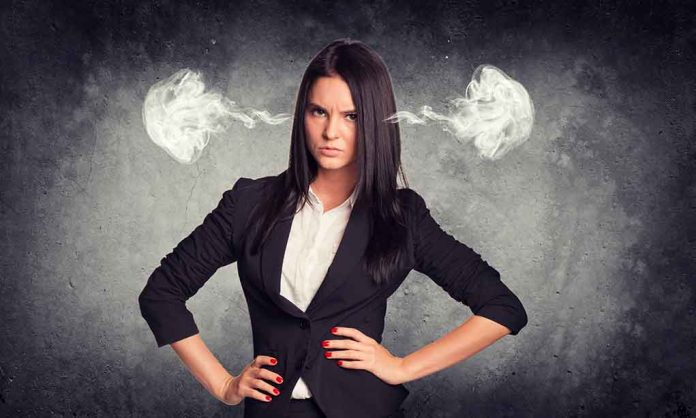 Leftist FURIOUS After Inappropriate Content Removed From Schools
(RepublicanJournal.org) – Pennsylvania's third-largest educational district implemented a policy that has the Left frothing at the mouth. The Bucks County School Board voted 6-3 last Tuesday to give parents more control over library materials. The new set of rules also dictates the type of peripherals allowed in districts, another point of contention for leftists.
School District Enacts One of 'Strictest' Book Bans Yet After Raucous Meeting https://t.co/gh0J4PhvKp via @thedailybeast

— Joyce Carol Oates (@JoyceCarolOates) July 28, 2022
The meeting didn't go well. While the end result was a vote most on the Right applauded, the forum itself turned into a melee of shouting arguments and insults, even among the board. Member Dr. Tabitha Dell'Angelo argued that the policy would allow a single parent to ultimately decide a book is inappropriate, denying 18,000 other children and their families the right to make the decision for themselves.
Rachel Fitzpatrick of the LGBTQ+ advocacy group PFLAG said they're adding to the social stigma that affects her community. She believes the panel and parents across the district have been, and plan to continue to target the demographic.
Rules set in the district forbid materials in elementary schools with any reference to gender or reproduction in an explicit or non-traditional way. In middle school, kids are allowed peripherals that teach anatomy only. In high schools, children are exposed to a wider variety of materials, but still nothing suggestive or explicit.
Copyright 2022, RepublicanJournal.org