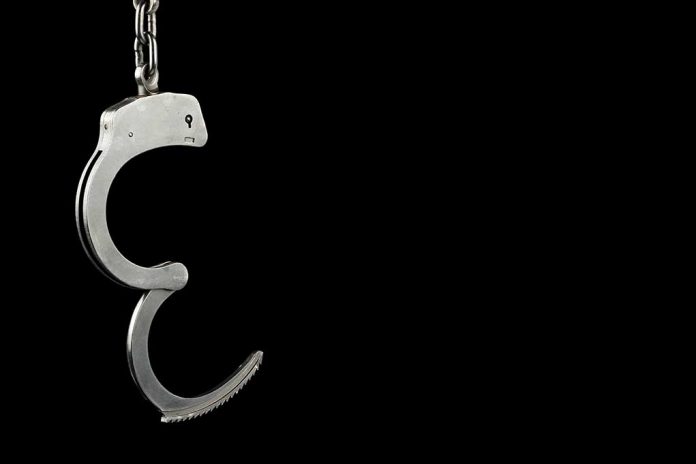 (RepublicanJournal.org) – In March 1981, 25-year-old John Hinckley shot then-President Ronald Reagan and three others around him. Reagan (then 70 years of age) didn't sustain life-threatening injuries, though he would privately suffer lingering effects of his wound for years. However, White House Press Secretary James Brady took a bullet to the head and suffered permanent brain damage. Four decades on, a federal judge has released Hinckley to re-enter society as a free man unconditionally next June.
The court found Hinckley, now 66, not guilty by reason of insanity at his trial in 1982. He has been living outside a mental health facility for several years as his psychological condition has improved. Before this lessening of restrictions began in 2003, authorities committed Hinckley to St. Elizabeth's Hospital in Washington, DC. According to his attorney, there is no evidence he currently poses any threat to society.
JUST IN: A federal judge has approved the unconditional release of John Hinckley Jr., who wounded the late President Ronald Reagan and 3 others outside a D.C. hotel in a failed assassination attempt in 1981.https://t.co/Vj64abdXkd

— NPR (@NPR) September 27, 2021
Hinckley has previously participated in society in a limited capacity. He worked in a Virginia antique mall before the pandemic, and he has also launched a YouTube channel on which he sings and plays the guitar.
However, not everyone is happy to see Hinckley go free. The Ronald Reagan Presidential Foundation and Institute maintains Hinckley is still a danger to society and advocates for the Justice Department to appeal the decision.
Copyright 2021, RepublicanJournal.org