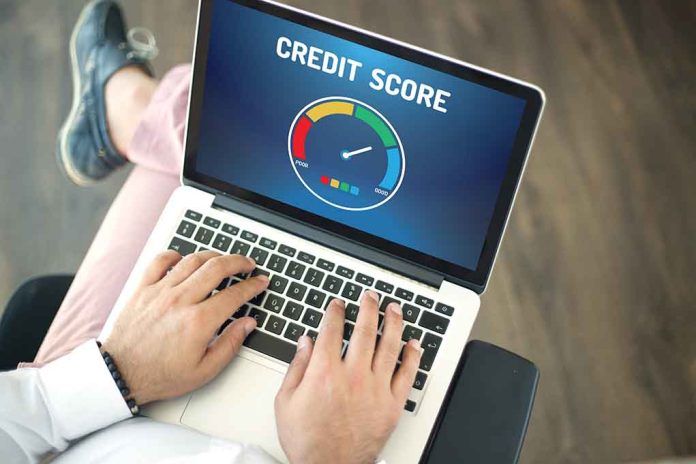 (RepublicanJournal.org) – Progressives do not limit their woke agenda to just the White House and Congress. Recently, they have been pushing to get their policies woven into the framework of society, as well, to further their goals. One such example is the environmental, social, and corporate governance (ESG) movement that liberals want to see enter the budget and financing world. Florida Governor Ron DeSantis is already making moves to stop this development in his state.
Back in January, DeSantis announced that all pension plans from the Florida Retirement System would have to make decisions for their clients based on what produced the highest rates of return. The decision goes against ESG current demands that companies place priority on investments that are best for the environment and social constructs. The Florida leader commented in the press release that businesses are trying to push "an ideological agenda through our economy rather than through the ballot box" but emphasized he would not allow the progressive practice under his watch.
The ban would prevent large banks and financial institutions from discriminating against individuals based on their political, religious, and social values. https://t.co/HfCQlfDuxl

— The Post Millennial (@TPostMillennial) February 14, 2023
On Monday, February 13, Florida Senate President Kathleen Passidomo and House Speaker Paul Renner joined their governor to detail a new bill that would stop the ESG movement from further infiltrating Florida banks. If passed through Congress, the legislation would stop financial establishments and similar businesses from discriminating against people based on religion, political opinions, or social beliefs. It would also ban "social credit scores" from being used in the state.
If allowed to go on unchecked, the ESG movement could allow some places to decline loans or mortgages based on customers' ideological stances. Opinions on owning firearms or the security of the southern border could be potential grounds for rejection.
DeSantis is not alone in his fight to keep "woke banking" out of his state. Back in April 2022, even Elon Musk called corporations moving toward an ESG mindset "the Devil Incarnate."
Copyright 2023, RepublicanJournal.org