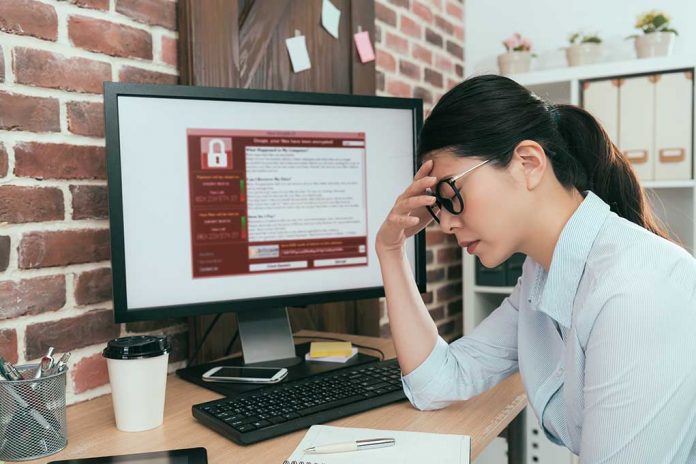 (RepublicanJournal.org) – Ransomware attacks have quickly become the dominant trend in the world of organized crime over the last few months. Earlier this year, a hacking group known as DarkSide caused major temporary damage to the oil supply framework in the United States when it perpetrated a ransomware attack on Colonial Pipeline. Given the difficulties involved in tracing attackers and the potentially huge sums of money to be gained, these crimes will likely become even more of an issue going forward.
The latest high-profile target of a ransomware attack was the Republican National Committee (RNC). On Tuesday, July 6, the RNC released a statement sharing that hackers had managed to compromise one of its contractors, an organization called Synnex. However, the RNC's own data remained secure.
The FBI said it had no comment on the matter other than acknowledging that it occurred. White House Press Secretary Jen Psaki commented that federal agents were, as yet, unable to say who might have been behind the attack. Two sources reportedly "familiar with the matter" blamed what happened on a group with ties to Russia.
The breach would be the second major cyberattack by a Russian network on the United States in recent days. A ransomware attack by the Russian-language REvil gang struck at least 200 U.S. companies over the weekend.https://t.co/0UMV3hhXcH

— WABE News (@wabenews) July 7, 2021
As these attacks become more frequent, Americans worry about the nation's data security and the potential implications if serious breaches occur. Now that hackers are targeting political groups, there is the added worry of election interference to consider.
Copyright 2021, RepublicanJournal.org