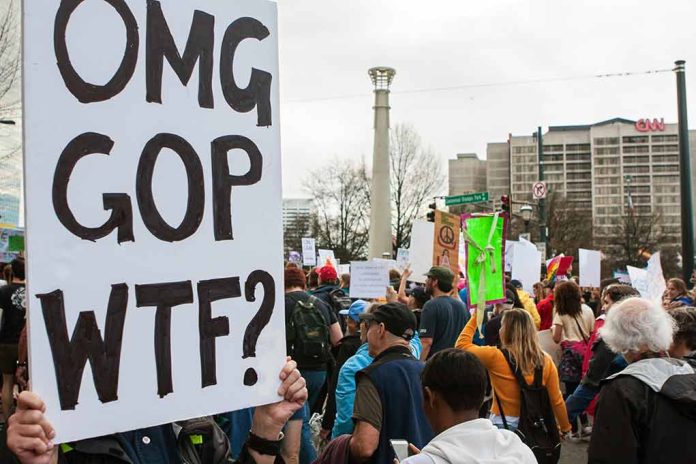 (RepublicanJournal.org) – Former Republican Pennsylvania Sen. Rick Santorum has been out of public office for years, but he recently surfaced to slam the November poll results. The GOP had a rough election night, leading to heavy discouragement throughout the party over its numerous key losses. Rick Santorum blames "pure democracies."
Allowing the will of the people to decide on new laws is bad, according to Santorum, who apparently feels that the government should take alternate routes in many cases. Journalist Aaron Rupar posted the damning clip, which he pulled from a Newsmax interview, on X, the social media platform formerly known as Twitter.
Santorum complained that lawmakers putting "sexy" issues, such as marijuana legalization and abortion legislation, up for votes attracted more young people, which offset the balance of the overall results. He called it "a secret sauce for disaster" and lamented the losses on both fronts in Ohio. The former lawmaker shared his relief that most states don't allow people to put just any issue in the hands of voters. According to Santorum, who last served his country over 15 years ago but made brief bids for the presidency in 2012 and 2016, "pure democracies" aren't the way to go.
Santorum may have felt he had a valid point in trusting the judgment of younger, more impressionable voters, who don't always agree with all conservative opinions. But he also seemed to imply that the democratic system was faulty simply because it failed the GOP on two key topics. The bigger issue, which he failed to address, simply may have been how passionate voters were about the items that made the ballot.
According to two recent polls from Gallup, 70% of Americans support legalizing marijuana, and 52% consider themselves pro-choice — so the recent results in Ohio might simply mean democracy is working, even if Republicans aren't happy with the outcome.
Copyright 2023, RepublicanJournal.org