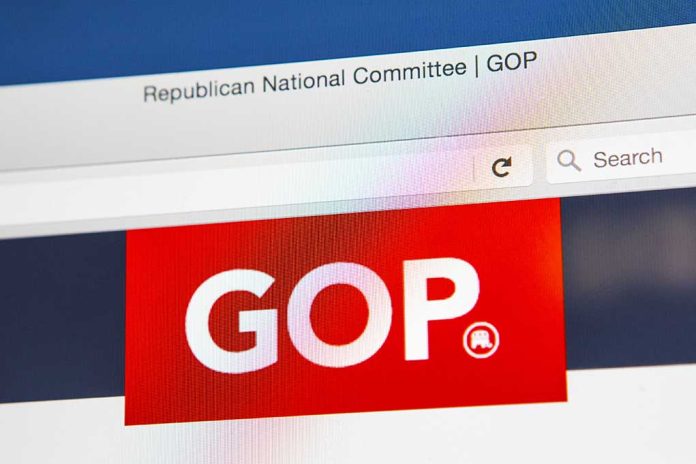 GOP Launches NEW Strategy – Days Before Election
(RepublicanJournal.org) – As the midterm elections draw closer, the two main political parties are ramping up their campaign efforts in battleground zones across the country. Part of this effort is the analysis of demographics. Minority communities have traditionally leaned Left in their voting habits, but the trend is changing to a degree. Now, Republicans are seeking to make gains among Asian voters.
The Republican National Committee (RNC) has launched a campaign specifically targeting voters from the Asian American and Pacific Islander (AAPI) community. The effort will see the rollout of both digital and print ads, reported Fox News Digital. Many battleground states have large Asian American communities, making this a potentially vital strategy.
Republican Party investing heavily to reach key demographic ahead of midterms

— Fox News (@FoxNews) May 16, 2022
Fox interviewed two female Asian American Congresswomen from California about this story, Reps. Michelle Steel (R) and Young Kim (R). Both lawmakers praised the Republican Party's efforts to listen to and address the concerns of Asian American voters. Both mentioned inflating gas prices as being a particular source of pain for their community, adding that the GOP's approach to the issue has shown promise. Many commentators have slated President Joe Biden for his attempts to tackle rising energy costs, particularly his repeated attempts to pin the problem entirely on Russian President Vladimir Putin's invasion of Ukraine.
Do you think the Republican Party will succeed in its efforts to attract a bigger proportion of the Asian American voter base this November?
Copyright 2022, RepublicanJournal.org