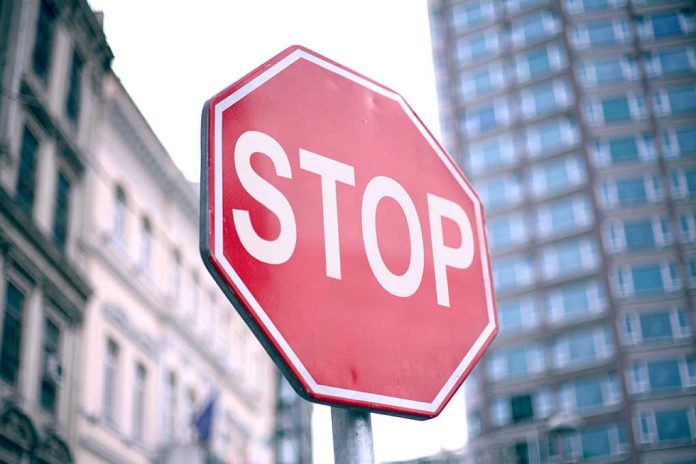 (RepublicanJournal.org) – It's approaching the first anniversary of the most divisive presidential election in living memory. The aftermath of last November's race continues to cast a long shadow on the US. Democrats and Republicans fought bitterly over revising voter legislation this year, and another critical battle in that ongoing war was added this week.
On Wednesday, October 20, Senate Democrats could not advance voting rights legislation; their Republican counterparts unanimously voted against it.
https://twitter.com/1776_resistance/status/1450938900650741762
The official vote was 51 to 49 — Senate Majority Leader Chuck Schumer (D-NY) switched sides at the last minute to allow for the reintroduction of the legislation at a later date.
The contentious bill would require states to register voters automatically when they visit motor vehicle agencies. It would also outlaw gerrymandering, allow mail-in ballot requests from any voter, and introduce two-week early voting periods.
This latest incident marks the third time Republicans blocked a version of the same bill within a year. The ongoing disagreement is renewing discussions about the filibuster among Democrats, with some lawmakers having previously advocated doing away with it entirely. Even so, moderate Senators Joe Manchin (D-WV) and Kyrsten Sinema (D-AZ) continue to support the filibuster unequivocally.
Copyright 2021, RepublicanJournal.org