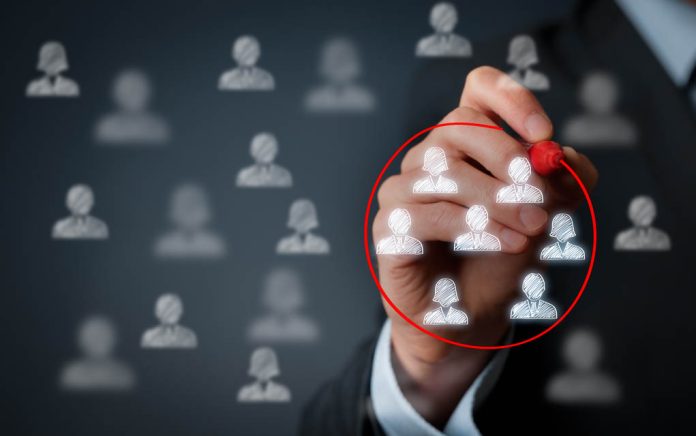 (RepublicanJournal.org) – President Joe Biden and Congressional Democrats have had a challenging year by any standards. Not only have they alienated much of the United States with draconian COVID-19 management policies, but there have also been significant controversies around the military's withdrawal from Afghanistan and a burgeoning inflation crisis.
With looming midterm elections threatening to overturn the slender Democratic majorities in both chambers of Congress, Republicans are starting to consider the steps they'll take if they regain control.
Rep. Jim Jordan (R-OH) is the most likely candidate to take over as head of the House Judiciary Committee if Republicans take the majority in the chamber. He recently shared information on which topics he might investigate from that position.
First on his list of priorities is Dr. Anthony Fauci, the nation's leading public health expert. Conservatives have long been suspicious of Fauci, and other leaders within the National Institutes of Health (NIH), over reports that federal health agencies facilitated gain-of-function research in the Wuhan Institute of Virology.
Another of Jordan's potential targets is the tech industry. Firms like Google and Facebook currently wield massive power to shape political narratives. Many Republicans are keen to place checks and balances on them for the good of democracy.
From Fauci to Big Tech, GOP already has clear investigative targets if it wins back Congress | Just The News https://t.co/F4N20dMxqK

— John Solomon (@jsolomonReports) December 21, 2021
It's important to note that there is still plenty of time left between now and the votes, so this is pure speculation at this juncture. However, it's encouraging to see that positive change could be on the way.
Copyright 2021, RepublicanJournal.org