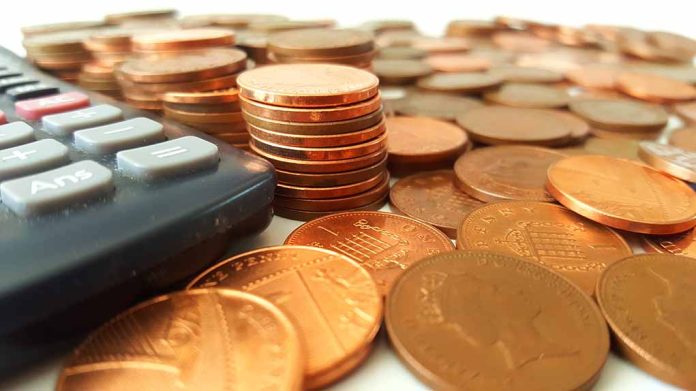 (RepublicanJournal.org) – Nowadays, we often hear of the nefarious influence of money in politics. Leaders on both sides of the political aisle frequently face tough questions about whether their policies take inspiration from the individuals and entities pumping campaign dollars into their pockets. In that context, the story of New Jersey Republican senatorial candidate Edward Durr is both refreshing and slightly astounding.
The 58-year-old is a commercial truck driver who has never occupied elected office. He ran for New Jersey Senate President against incumbent Steve Sweeney, a Democrat who has maintained a presence in the legislative chamber for nearly two decades.
Despite facing seemingly long odds, Durr beat his opponent.
David vs Goliath: Conservative Edward Durr, A Humble Truck Driver of 25 Years, On Verge of Unseating Longstanding NJ Senate President After Spending Just $153 on His Entire Campaign https://t.co/RCLZPXvauy

— Jill Brody (@jbrody1995) November 4, 2021
What's even more impressive than Durr's lack of political experience, though, is the bare-bones campaign budget he used to achieve his goals. The self-described fiscally conservative Republican spent slightly more ($2,300) than media outlets first reported ($153) on his election efforts. $66 of that went to Dunkin' Donuts, who fed his team. The remainder paid for business cards and flyers.
Durr emerging victoriously marks an exciting new chapter in the history of political elections. Could this be a sign that voters have finally lost patience with career politicians and corporatists?
Copyright 2021, RepublicanJournal.org