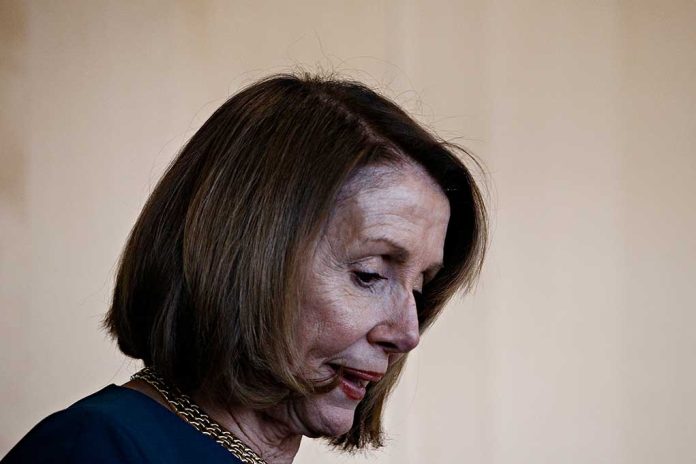 (RepublicanJournal.org) – Following the last general election in 2020, many Republicans and conservative voters were openly worried about Democratic dominance in Washington, DC. Of course, that dominance is only a problem when party members cooperate, and Democrats have been doing nothing of the sort lately. Now, it looks like there may be a power struggle between House Speaker Nancy Pelosi (D-CA) and her more progressive party colleagues in the chamber.
On Thursday, October 28, Fox News host Laura Ingraham highlighted the fact that Pelosi was powerless to overcome the will of "The Squad" concerning the infrastructure bill currently working its way through Congress. Far-left figures like Rep. Alexandria Ocasio-Cortez (D-NY) have repeatedly insisted on a multi-trillion-dollar package, despite resistance from party moderates. Negotiations have whittled the bill down to $1.75 trillion (still a significant price tag, according to Ingraham), but AOC and her allies aren't happy with the concession.
Ingraham: Alexandria Ocasio-Cortez and 'The Squad' overpower Nancy Pelosi https://t.co/ssiStCF1M4

— Fox 40 News (@Fox40News) October 29, 2021
Ingraham continued by slamming President Joe Biden's excessive spending agenda. She claimed our grandchildren would be left paying debts the president and other Democrats are trying to incur and that inflation will lower the value of our money if they get their way.
Ingraham finished up by warning that Americans seeing a slide in their living standards will not vote for Democrats next November. Does she have a point?
Copyright 2021, RepublicanJournal.org