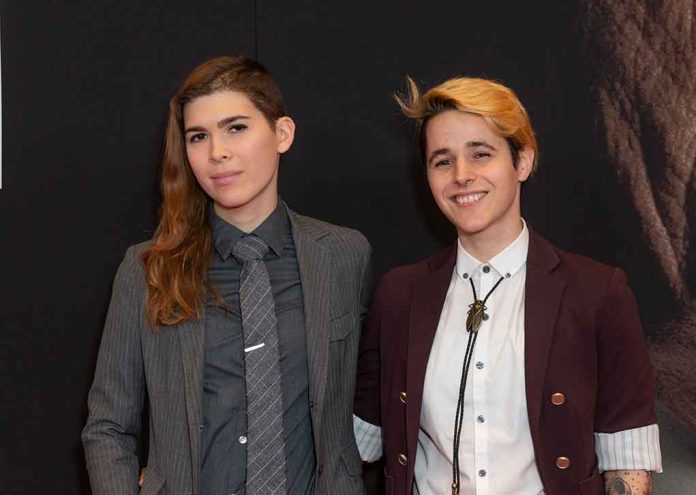 Supreme Court ASSASSINATION Emergency – New Details Released
(RepublicanJournal.org) – The US Supreme Court has been the target of a lot of liberal ire this week following its decision to overturn the seminal case of Roe v. Wade on Friday, June 24. Unsurprisingly, some Leftists' reactions to the verdict have been less than tasteful. One since-deleted tweet from a well-known LGBTQ+ activist went so far as to apparently call for the assassination of the members of the Supreme Court bench.
According to a screenshot published by the Washington Free Beacon, Eli Erlick tweeted the words "Supreme Court assassination challenge" in the wake of the SCOTUS verdict on June 24. Erlick is known as the creator of the "gender unicorn," an educational tool that informs nonbinary youths about their gender identities.
SCOTUS 'Assassination Challenge' Pushed By Trans Creator Of 'Gender Unicorn' Graphic https://t.co/bZxem3Yz17

— Daily Caller (@DailyCaller) June 29, 2022
When criticism of her tweet began pouring in, Erlick pointed to a comment conservative commentator Ann Coulter had made in 2015 in which the media icon joked about feeding rat poison to a Supreme Court justice. Erlick alleged conservatives only wanted to defend the Supreme Court when it suited their political ends.
The right only wants to defend the Supreme Court when it leans conservative. "We need somebody to put rat poisoning in Justice Stevens' crème brûlée," Coulter said in 2015. https://t.co/WO360rhMfj

— Eli Erlick (@EliErlick) June 25, 2022
Sadly, Erlick's tweet is not the worst example of violent anti-Supreme Court activity lately. One individual hatched a plot to assassinate SCOTUS Justice Brett Kavanaugh following the leak of a draft about the decision that ultimately passed last week.
Copyright 2022, RepublicanJournal.org