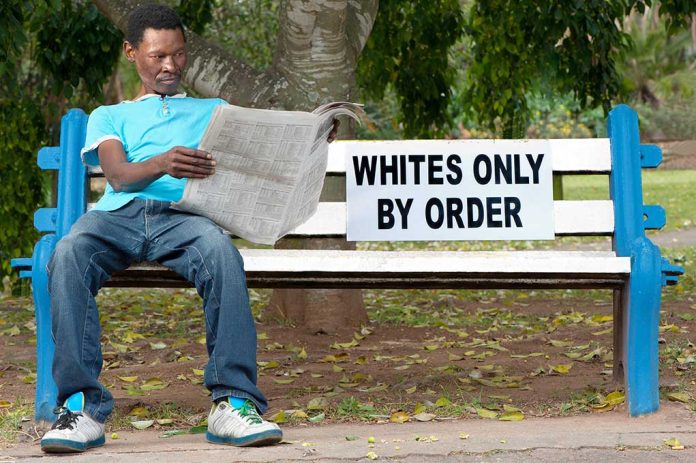 Anti-White Program ANNOUNCED – It's Too Evil for Words
(RepublicanJournal.org) – Racial tensions have been amping up over the last few years, particularly since the 2020 death of George Floyd in police custody in Minneapolis. As a means of promoting the interests of minorities, many liberals believe the solution is to highlight the supposed shortcomings of white communities. One controversial example of this ideology has just emerged in Canada.
Reports have surfaced about a "White Fragility Clinic" hosted by Dalhousie University as an extra-credit option for medical students. Faculty may also attend the event, but only 15 participants in total are permitted at any one time. The class reportedly presents "whiteness" as being one of the causes of racism and apparently instructs students on how to resist its negative influence.
@DalhousieU ​'White fragility clinic' to be hosted at Dalhousie University medical schoolhttps://t.co/nvVWHPQhJ8

— Andrew Trogen (@AndrewTrogen) August 17, 2022
The clinic is run by Dr. Gaynor Watson-Creed, a physician, and Eli Manning, an Assistant Professor in the School of Social Work who deals in a range of left-wing sociological fields.
The theories those involved in this initiative present closely tie into the divisive critical race theory (CRT), which essentially suggests that American society is inherently racist. A number of states have banned instruction on CRT in schools, as they feel it increases the risk of racial division between people of different ethnic backgrounds.
Is this a deliberate attack on members of white communities?
Copyright 2022, RepublicanJournal.org