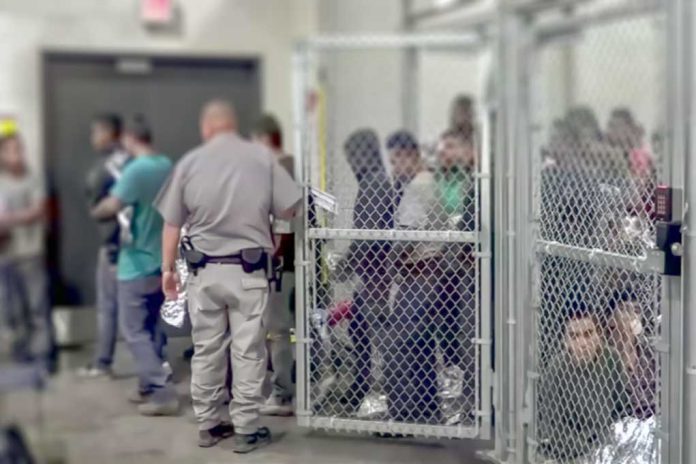 Potential THREATS Spotted on Biden's Soil
(RepublicanJournal.org) – President Joe Biden's policies allowed nearly 400 unvetted, potentially dangerous refugees into the United States from Afghanistan, says a whistleblower from the Department of Defense. In a letter to Acting Inspector General Sean O'Donnell, Senators Josh Hawley (R-MO) and Ron Johnson (R-WI) revealed the accusation and asked for an immediate investigation.
Who could have seen this coming???

Whistleblower: Nearly 400 Afghans Listed as 'Potential Threats' Resettled Across U.S. by Biden's Agencies https://t.co/ewDQUYdZtX

— Donald Trump Jr. (@DonaldJTrumpJr) August 5, 2022
According to the whistleblower, 324 Afghan nationals bypassed the standard controls in place to vet refugees and make sure they're not a security risk. Biometric data cross-referenced with known terrorist databases provides a critical step in that process. Hawley and Johnson's witness says the step either never happened or went through haphazardly for the refugees in question.
During the chaotic departure from the country, for example, the required fingerprinting process shifted from all 10 digits to an abbreviated version, which could potentially compromise the methodology. Investigations are often solved using a single partial print, but nearly entire sets might be missing from databases for roughly 400 potential terrorists.
On top of the hundreds displaced since the end of the US presence in Afghanistan, another 65 individuals allegedly entered without proper checks. All of those potential threats are now lost to the interior of the country. Of 31 names flagged since their release for potentially high security threats, only three have been found.
Hawley and Johnson are looking for clear answers. The letter demands swift action on identifying, locating, detaining, and properly investigating the possibly dangerous people Biden's lax policies allowed to walk right through America's front door.
Copyright 2022, RepublicanJournal.org