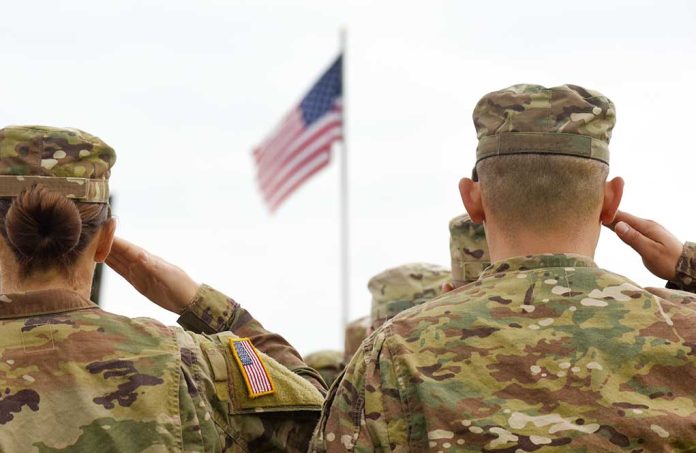 (RepublicanJournal.org) – Vaccination mandates are causing yet another major controversy. Brig. Gen. Thomas Mancino, commander of the Oklahoma National Guard, refuses to enforce the Pentagon's vaccine mandate, claiming he is simply answering to Governor Kevin Stitt (R-OK), who opposes the measure. This staunch opposition to compliance is causing a bitter dispute around federal authority and its ability to rule over National Guard forces.
On Wednesday, November 17, the Biden administration issued a warning about the developing situation. The Pentagon insists it has the power to force National Guard personnel to submit to vaccination mandates and says the careers of those military operatives who refuse to comply with the Pentagon rule could be at risk.
https://twitter.com/reportwire_/status/1461094188653678610
Governor Stitt wrote to Defense Secretary Lloyd Austin to inform him that around 800 members of the Oklahoma National Guard plan to forgo the vaccine. That amounts to about 10% of the force's overall numbers.
Part of the dispute here centers around the different duties National Guard members undertake. Mancino said he would not require his personnel to be vaccinated as long as they remain under state orders (Title 32) but accepts the mandate for those working under federal orders (Title 10). Still, the Pentagon refuses to back down, insisting it holds the authority to enforce mandates regardless of precisely who oversees the force at any given time.
Copyright 2021, RepublicanJournal.org