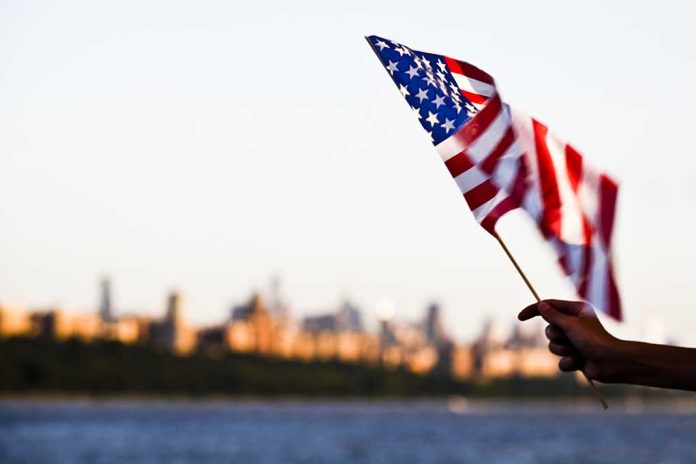 (RepublicanJournal.org) – Following America's disastrous military withdrawal from Afghanistan at the end of August, one of the central questions the Biden administration had to address was the number of Americans still present in the war-torn nation. While a variety of sources cited differing numbers throughout the process, they were often inconsistent and unreliable. The Pentagon just released its most up-to-date intelligence on the matter.
Under Secretary for Defense, Colin Kahl addressed the Senate Committee on Armed Services on Tuesday, October 26. Kahl revealed that the State Department contacted 196 Americans still present in Afghanistan who were anxiously waiting to leave the country. The secretary also added that officials were in the process of making arrangements to extract individuals via air and overland travel methods.
Kahl went on to say that the State Department was aware of 243 other Americans in Afghanistan who have stated they are not currently ready to depart the region. That means a total of 439 US citizens were present in the Middle Eastern zone as of October 26, 2021.
Pentagon Says Almost 450 Americans Are Still In Afghanistan https://t.co/MSRYZ6NGtc

— Daily Caller (@DailyCaller) October 27, 2021
Kahl's report flies in the face of previous statements from administration officials regarding the number of Americans in Afghanistan. Secretary of State Antony Blinken quoted a much lower number back in August, claiming that only 100 to 200 US citizens were left behind.
Copyright 2021, RepublicanJournal.org