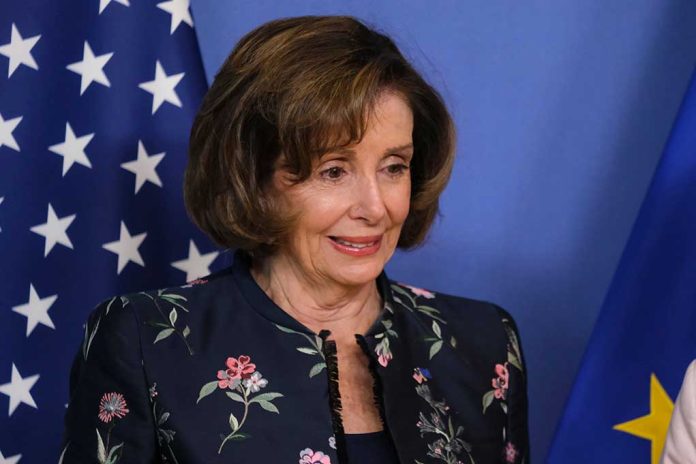 (RepublicanJournal.org) – The prospect of a $3.5 trillion social spending bill is beginning to look like a distant memory for Democrats. The party's Progressive and Moderate lawmakers are seemingly at war with one another over that legislation and the infrastructure deal, with much debate revolving around what policies they should cut to save money. House Speaker Nancy Pelosi (D-CA) addressed the situation in a letter on Monday, October 11.
Pelosi said that "difficult decisions" were necessary to pass both bills on time. Rather than making cutbacks across the board, though, the speaker says her party wants to "do fewer things well," indicating they may decide to ax many projects altogether. Pelosi didn't specifically say which projects Congress would likely discontinue.
Pelosi Says Budget Will Do 'Fewer Things Well' As Dems Brace For Cuts https://t.co/0brbQ4sMjT via @DailyCaller

— Chris 🇺🇸 (@Chris_1791) October 12, 2021
There are reports Centrists and Progressives of the Democratic party remain staunchly at odds. Senator Joe Manchin (D-WV) has indicated he will only support a social spending bill costing between $1.9 trillion and $2.2 trillion. Yet, legislators further on the Left threaten to vote down the smaller bipartisan infrastructure bill unless a larger social spending bill passes reconciliation in the Senate.
The passage of a temporary debt ceiling measure this week gives Democrats breathing space to try to iron out their differences of opinion. Unfortunately, it appears those differences remain large.
Copyright 2021, RepublicanJournal.org