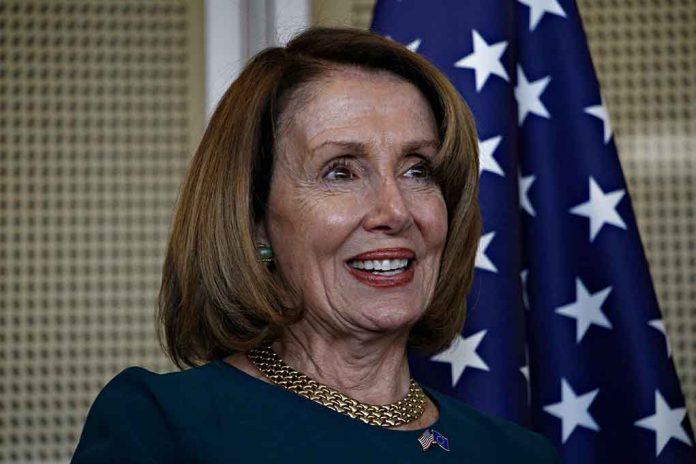 (RepublicanJournal.org) – The House Select Committee investigating the January 6 riot at the Capitol Building continues its efforts to find a culprit for the misdeeds that took place that day. Many have criticized the partial nature of the investigating panel, only two of which are Republicans, avowed anti-Trump figures Reps. Liz Cheney (R-WY) and Adam Kinzinger (R-IL). Now, it looks like there's even more unfair partisanship unfolding behind the scenes.
On Monday, January 3, House Republicans sent a letter to House Speaker Nancy Pelosi (D-CA) questioning her alleged decision to refuse access to security documents related to January 6. The letter claims that Pelosi's staff members have ignored calls from Republicans to release this information on at least four separate occasions.
Pelosi Is Blocking Access To House January 6 Records. What Is She Hiding?https://t.co/ebQ4a8kLBp

— The Federalist (@FDRLST) January 4, 2022
The letter also notes that the Democrat-run select committee is holding key witnesses in contempt of Congress for similar refusals to release materials relevant to its investigation.
Pelosi's office has previously admitted that House Sergeant at Arms Paul Irving sought approval from the speaker to release the National Guard on January 6 no fewer than six times.
Analysts are left wondering why Nancy Pelosi is so keen to keep this evidence away from prying eyes. Will it reveal something incriminating about her own role in what happened that day?
Copyright 2022, RepublicanJournal.org