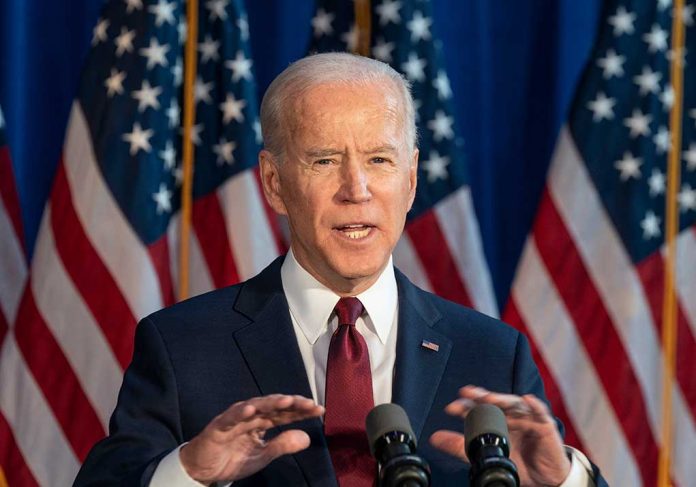 Illegal Immigrant Who Killed Officer Was One of the Illegals Let in US by Biden's Admin
(RepublicanJournal.org) – Deputy Michael Hartwick, 51, died last week after being hit with a front-end loader while on duty in Pinellas County. He was a 19-year veteran of the sheriff's department. The individual allegedly driving the vehicle reportedly fled the scene, and news has now emerged the man is an illegal immigrant who entered the country during the Biden administration.
Illegal Alien Accused of Killing Deputy Michael Hartwick Is One of Nearly 1M Illegal Got-Aways in U.S. Under Biden https://t.co/gURINcSDqQ

— Stanley Ried (@RiedStanley) September 26, 2022
According to a Breitbart News report, the man suspected responsible for the incident is Juan Ariel Molina-Salles, 32, an illegal immigrant from Honduras. Authorities believe the man has been in Pinellas County since March of this year. He previously attempted to enter the country in October 2021, but border authorities prevented him from doing so.
Molina-Salles allegedly fled the building site he was working on immediately following the incident. The authorities apprehended him around 10 hours later. They believe this process would have been quicker had other undocumented migrants on the building site not refused to cooperate with police.
Estimates suggest close to one million illegal immigrants have gained entry to the country since the beginning of President Joe Biden's time in office. His administration reportedly released another million into US streets during that time.
Do you think the immigration crisis will get worse before it gets better?
Copyright 2022, RepublicanJournal.org