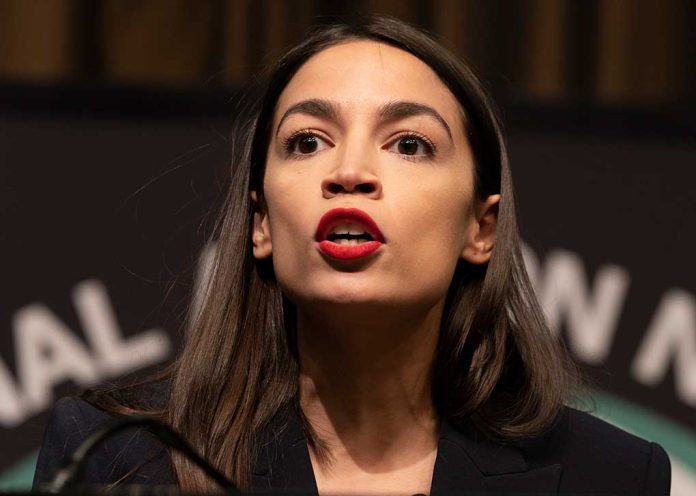 (RepublicanJournal.org) – Elon Musk, the new owner of Twitter, recently suspended several accounts belonging to various journalists, claiming they put him and his family in danger by releasing his location in real-time. Representative Alexandria Ocasio-Cortez (D-NY) criticized the Twitter chief, telling him to get used to it.
Security for me, censorship for thee: AOC, Musk tangle over doxing and liberal double standards | Just The News https://t.co/UA9wBeen6H

— Just the News (@JustTheNews) December 17, 2022
The recent back and forth between the congresswoman and Musk comes after the latter implemented a seven-day suspension on accounts connected to CNN, The Washington Post, the New York Times, and others for allegedly violating the platform's policy regarding doxxing. Ocasio-Cortez said Musk needs to accept the reality that he's a public figure and this type of thing is going to happen.
The congresswoman said that Musk is a controversial individual, adding that his recent action would only increase the intensity surrounding him before urging the Twitter owner to "lay off the proto-fascism" and try to put down his phone.
You're a public figure. An extremely controversial and powerful one.

I get feeling unsafe, but descending into abuse of power + erratically banning journalists only increases the intensity around you.

Take a beat and lay off the proto-fascism. Maybe try putting down your phone. https://t.co/BniyYUqWMY

— Alexandria Ocasio-Cortez (@AOC) December 16, 2022
In an effort to relate to the Twitter CEO, Ocasio-Cortez noted that as a public figure herself, she understands the frustration of feeling in danger. She added she's been faced with several potentially dangerous situations, even pushing blame on Musk for supporting right-wing media. The congresswoman declared that sometimes people have to disconnect.
Copyright 2022, RepublicanJournal.org