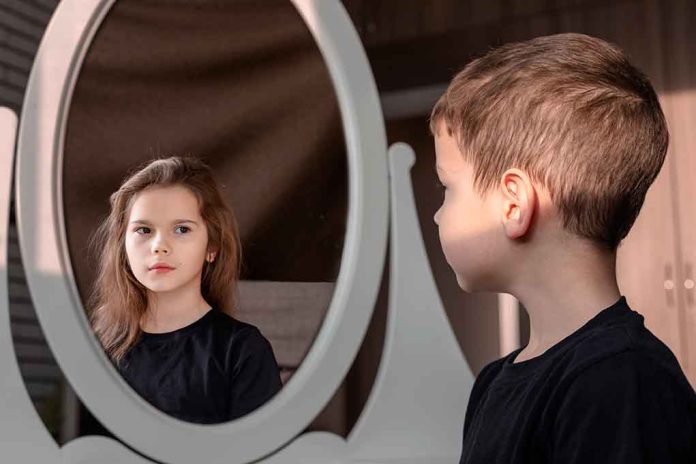 Obama-Appointed Judge Makes CONTROVERSIAL Ruling!
(RepublicanJournal.org) – Indiana House Bill 1041 passed into law on May 27 states a student can only participate in school sports teams that match their gender at birth. In July, Judge Jane Magnus-Stinson stopped the Indianapolis public school system from enforcing that new rule, allowing a transgender 10-year-old male-born child to play on an all-girl softball team.
The judge, appointed by former President Barack Obama, questioned whether the "boundaries" the legislation set should adjust to an "ever-changing world."
Obama-Appointed Judge Rules Indiana School Must Allow Transgender Student Back on Girl's Softball Team https://t.co/O7UBPpqEum

— The Daily Retina (@thedailyretina) July 27, 2022
The American Civil Liberties Union (ACLU) filed a suit on the matter in May and spoke out after the ruling. According to the Gateway Pundit, the organization released a statement encouraging other transgender students to reach out if they are having similar problems at their schools.
Although the Magnus-Stinson decision does not reverse the transgender measure entirely, it does place a temporary block on the regulation.
Indiana Attorney General Todd Rokita also spoke out after the verdict, stating he will continue working to defend House Bill 1041 to protect the state's pupils. The law was originally vetoed by Governor Eric Holcomb (R-IL), but the House overrode his objection.
The law (HEA 1041) remains in effect across the state and we will continue our work to defend this law and to protect Indiana's K12 students. The court's ruling allows only this particular plaintiff to play this particular sport at this particular elementary school.

— Todd Rokita (@AGToddRokita) July 26, 2022
Currently, 18 states across the US require students to play on sports teams matching their gender at the time of birth.
Do you think the court overstepped its bounds?
Copyright 2022, RepublicanJournal.org