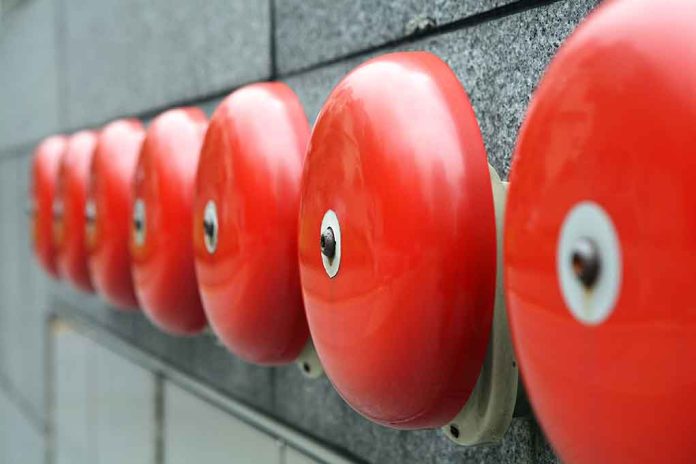 (RepublicanJournal.org) – Since the botched withdrawal of troops from Afghanistan last August, the war-torn nation has faced many humanitarian challenges. Social unrest and famine each pose massive problems for citizens, and it appears even Taliban soldiers aren't immune from supply shortages. That's why one nonprofit is warning USAID money headed for Afghanistan might not reach its intended beneficiaries.
Sean Kilbrane, programs manager for nonprofit group Save Our Allies, recently appeared on Fox News to discuss aid money the United States Agency for International Development (USAID) promised to send to Afghanistan. USAID wants to send $308 million to help out struggling Afghans, but Kilbrane thinks those funds will end up in the coffers of the Taliban instead.
Nonprofit rescue groups are warning that the hundreds of millions of dollars in aid that USAID has pledged to Afghanistan will end up in the hands of the Taliban 👇https://t.co/XKoXrb8n1T

— Free Telegraph (@freetelegraph) January 13, 2022
Save Our Allies works to help various groups of people, including American citizens and special immigrant visa (SIV) holders, to escape Afghanistan and acclimatize to life in the United States. Kilbrane noted members of the organization frequently see Taliban operatives asking for food because they're hungry and haven't been paid.
The USAID claims any money it sends to Afghanistan goes to partners the agency has vetted thoroughly.
Should federal agencies be sending money to Afghanistan if there's a risk of benefiting the Taliban?
Copyright 2022, RepublicanJournal.org