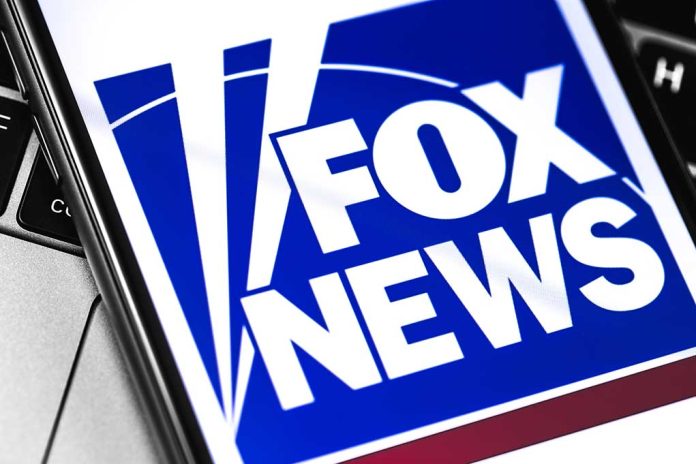 (RepublicanJournal.org) – Looking forward to the 2024 presidential election, there are many questions surrounding who will make it to the final ballot. So far, former President Donald Trump has already entered the race, and now former South Carolina Governor Nikki Haley (R) has joined the running with a bid of her own. As the media turns to the former UN ambassador, voters are analyzing her answers for any weaknesses or strengths to consider as she vies for the presidency.
During an interview on Fox News Sunday, host Shannon Bream asked the presidential hopeful why the GOP voter base should consider her the best option to win the primary. Rather than a specific, poignant answer, she quickly responded, "why not me?"
She went on to describe numerous characteristics that separate her from Trump, such as the fact she's married to a combat veteran, the mother of two children, and the daughter of parents who immigrated to the United States. She also highlighted that she has "never worked in DC" and is an accountant rather than a lawyer.
The former GOP governor emphasized her support for legislation that would establish term limits for congressional lawmakers. She also proposed mental competency tests for politicians over the age of 75, which would include both Trump and current President Joe Biden.
Haley also condemned "woke education," "socialism," and "defeatism." However, critics of the former UN ambassador highlighted that many of her talking points are similar to those of other GOP candidates and therefore do not separate her from her peers.
'Why Not Me?' Nikki Haley Whiffs When Asked to Explain How Her Candidacy Differs From Trump https://t.co/d2CEqw5WBW

— Mediaite (@Mediaite) February 19, 2023
Trump has had more time on the campaign trail to lay out his foreign and domestic policies, which he has done clearly through various speeches and campaign videos. Haley is just days into her campaign, so she will need to use these following weeks to produce a more in-depth answer to what sets her apart if she wants to win over the GOP base ahead of the primary elections.
Copyright 2023, RepublicanJournal.org