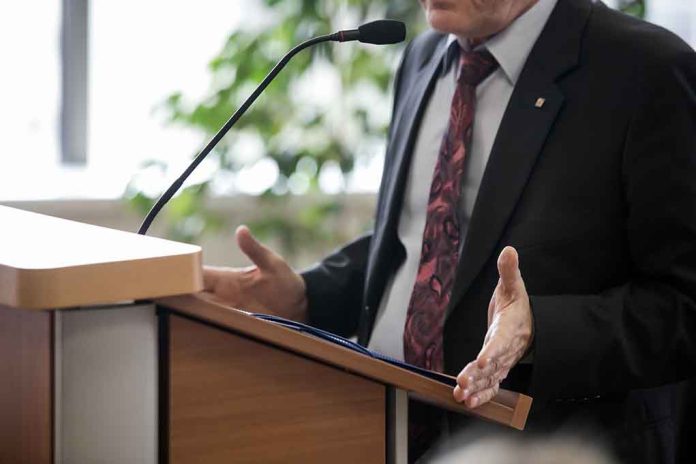 (RepublicanJournal.org) – The House Select Committee investigating the events of January 6, 2021, has already sought testimony and other evidence from a number of former President Donald Trump associates. Now, another high-profile figure from the Trump administration is reportedly in the panel's crosshairs.
Recent reports suggest that Democrats are trying to persuade former Attorney General Bill Barr to testify before the committee. Many liberal lawmakers, including some committee members, believe Barr could offer unique insights into the former president's actions and statements in the lead-up to January 6.
New revelations raise pressure on Barr to testify on Jan. 6 https://t.co/xvx9CRCMrL pic.twitter.com/hKsCrlB7ha

— The Hill (@thehill) February 4, 2022
Previous news coverage suggests that Bill Barr has already spoken to the Democrat-dominated committee. The former attorney general allegedly insisted he had no special insight into the events leading up to January 6. However, key Democrats reportedly disbelieve this claim, which is why they want Barr to appear for formally sworn testimony.
The committee has previously issued subpoenas to some Trump allies to compel them to testify. There is no current suggestion that it will take this step in respect of Bill Barr. Some not subpoenaed Trump-era officials, such as former acting Attorney General Jeffrey Rosen and his deputy Richard Donoghue, agreed to speak to the panel voluntarily.
Do you think Bill Barr will give in to the pressure and testify before the House Select Committee?
Copyright 2022, RepublicanJournal.org