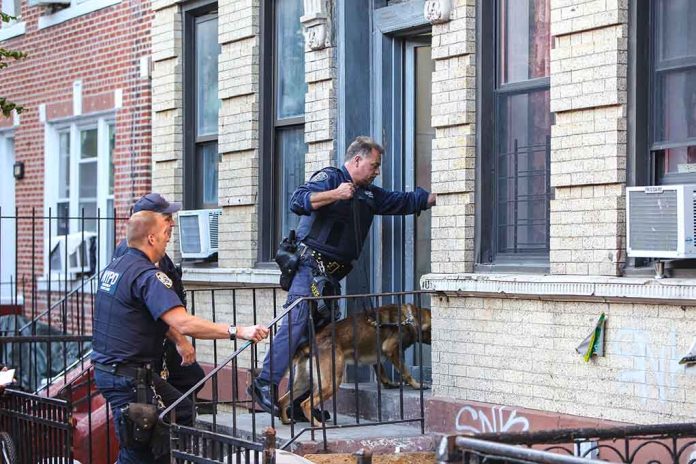 (RepublicanJournal.org) – New footage released by activists at Project Veritas (PV) sheds light on the FBI's controversial decision to raid the home of one of its key journalists last November. The questionable exercise allegedly stems from the case involving Ashley Biden's supposedly stolen diary.
Project Veritas first gained access to Ashley Biden's clandestine writings through an anonymous source early last year but said it opted not to publish the contents within it at the time. Instead, the group handed the journal to the police for safe return. That decision would later come back to haunt them.
In November, after PV's legal team had contacted the Department of Justice, the FBI launched two consecutive raids on Project Veritas staffers, one of which is the example shown in the above clip. Both of the unnamed individuals allegedly hail from New York. Leaders at PV call the raids a blatant attempt at intimidation.
After the raids, many organizations stood behind Project Veritas: the ACLU, the Society of Professional Journalists, and the Freedom of the Press Foundation. The agency says it plans to continue standing up for journalists' First Amendment rights of freedom of the press, regardless of who tries to silence them — even if that happens to be an agency like the FBI.
Copyright 2022, RepublicanJournal.org