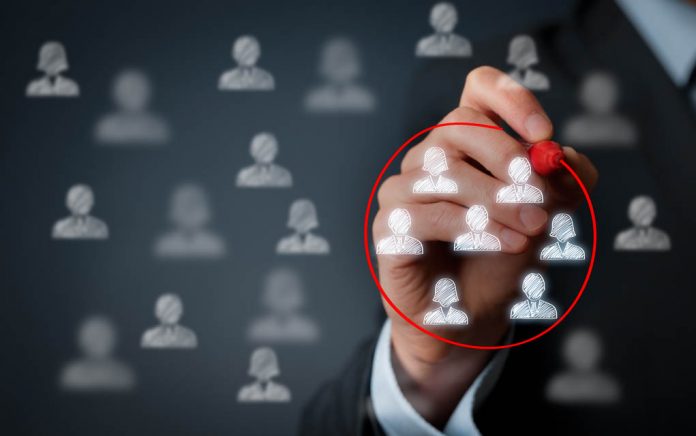 (RepublicanJournal.org) – The Department of Justice recently announced the indictment of lawyer Michael Sussmann, who worked on Hillary Clinton's presidential campaign in 2016. The indictment, which arose from Special Counsel John Durham's ongoing probe, alleges Sussmann lied to the FBI to damage former President Donald Trump. According to former Rep. Tulsi Gabbard (D-HI), Sussmann's case is a perfect example of how the Clintons approach threats to their power.
On Thursday, September 23, Gabbard appeared on Fox News to discuss various topics. She slammed President Joe Biden's failures regarding Afghanistan and the border crisis before discussing Michael Sussmann. She claimed the story bore similarities to her own experience with the Clintons; in 2015, Hillary Clinton attempted to create the impression that Russia was grooming Gabbard to be a third-party presidential candidate in the race Donald Trump eventually won.
Gabbard: Durham-Sussmann case shows 'elite' like Hillary seek 'destruction' of outsiders like her and Trump https://t.co/53OfUY18Kb

— Fox News (@FoxNews) September 24, 2021
Michael Sussmann reportedly approached the FBI with intelligence that a representative of Donald Trump was communicating with Russian operatives. Sussmann allegedly claimed he made this allegation independently when he was actually representing the Clinton campaign at the time.
According to Gabbard, the Clinton family seeks to damage any political outsider who poses a danger to their position of influence in Washington, DC.
Copyright 2021, RepublicanJournal.org