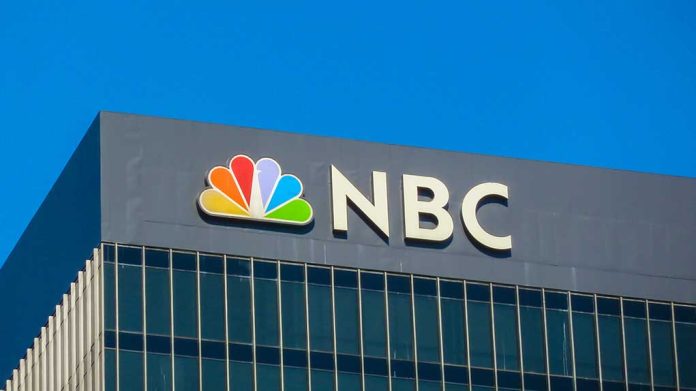 He Wants Trump DEAD? – The Truth Comes Out!
(RepublicanJournal.org) – Former President Donald Trump was, to put it mildly, a divisive leader. Most Conservatives loved him, while Democratic voters couldn't have liked him less. Of course, there's nothing wrong with that when it comes to an elected leader, but there's no denying that some of the discourse around the 45th president far exceeded the boundaries of good taste. The Atlantic's Mark Leibovich, a frequent guest on MSNBC's "Morning Joe" show and recent panelist on NBC's "Meet the Press" with Chuck Todd, gave us a prime example of how boundaries become non-existent when talking about the former president.
During a panel discussion on the network, Leibovich and other contributors discussed the likelihood of another attempt by Trump to run for the presidency. Rich Lowry, the editor of the National Review, stated it was highly likely the former president would run again, prompting agreement from his fellow panelists. Leibovich then jumped in and said an unnamed retired GOP Senator indicated there was no plan within the anti-Trump wing of the GOP for that eventuality other than "sitting around hoping he dies."
Mark Leibovich is a best-selling author and a journalist who has worked for publications including The Atlantic, The Washington Post, and The New York Times. His new book, "Thank You for Your Servitude," is extremely critical of Donald Trump, his supporters, and other key figures within the GOP.
Do you think a statement like Leibovich's is ever acceptable in the context of political commentary?
Copyright 2022, RepublicanJournal.org