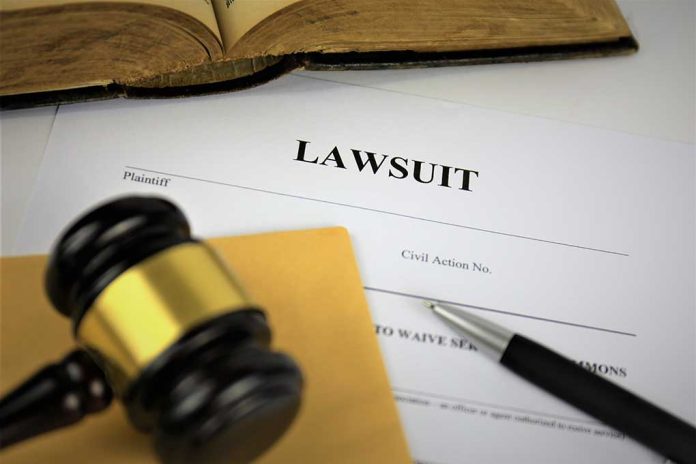 (RepublicanJournal.org) – President Joe Biden is starting to attract criticism from all angles. His approval among voters is sliding in one poll after another. The energy industry is railing against his efforts to move the United States toward carbon neutrality, and his vaccine mandate measures are deeply unpopular in many pockets of American society. The latter of these issues is now getting the president in trouble with several disgruntled Navy SEALs and Special Warfare Command service members.
On Tuesday, November 9, First Liberty filed a lawsuit in federal court on behalf of dozens of members of both military branches. The plaintiffs are suing the government over its refusal to allow religious exemptions to the COVID-19 vaccine mandate.
The lawsuit cites the US Constitution, the Religious Freedom Restoration Act, the Administrative Procedure Act, and the Navy and Department of Defense regulations. The plaintiffs believe these sources of authority should offer protection of their religious liberty, which they think the federal vaccine mandate violates.
"Dozens" of US Navy SEALS and other NSW personnel file Federal lawsuit for DOD/ Biden Administration refusal of Religious Exemptions

Complaint: https://t.co/jBVD7qXWTm pic.twitter.com/hNEc3KEzKM

— Bree A Dail (@breeadail) November 9, 2021
Some plaintiffs say they were told that they would not be permitted to go on deployment if they utilized a religious exemption on the vaccination mandate. Others said they would not have been able to partake in any special operations without a vaccine.
Copyright 2021, RepublicanJournal.org