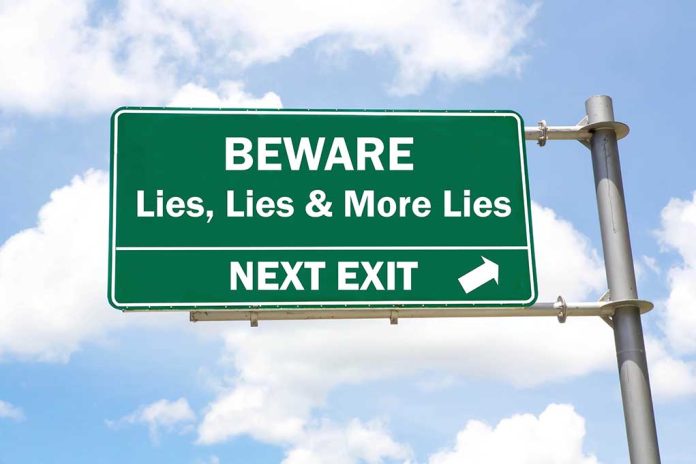 Nasty Video Caught Spreading – At The WORST Time Possible!
(RepublicanJournal.org) – Black Lives Matter (BLM) has rapidly become one of the most controversial advocacy organizations in the United States over the last two years. Its popularity exploded in 2020, after George Floyd died under police detainment in Minnesota, but BLM has since found itself embroiled in a number of different controversies. Now, a campaign advertisement has targeted a Republican primary candidate by claiming she supports the divisive group.
According to a report from National File, a super PAC backing Dr. Mehmet Oz in his campaign for election to the US Senate in Pennsylvania released an ad targeting rival candidate Kathy Barnette. The ad features allegedly misleading snippets of Barnette's speech, edited to persuade viewers that the candidate was a BLM supporter. According to National File's take on the story, Barnette actually condemned the divisive actions of BLM while also expressing sympathy for "disenfranchised" black Americans following the death of George Floyd.
The ad's insinuations fall in line with Oz's previous claims that Barnette was a BLM supporter, as you can see in the video below. The clip also notes some doubts about Barnette's claimed background in the military.
What are your views on the dispute between Oz and Barnette? Has the ad hurt Barnette's reputation?
Copyright 2022, RepublicanJournal.org