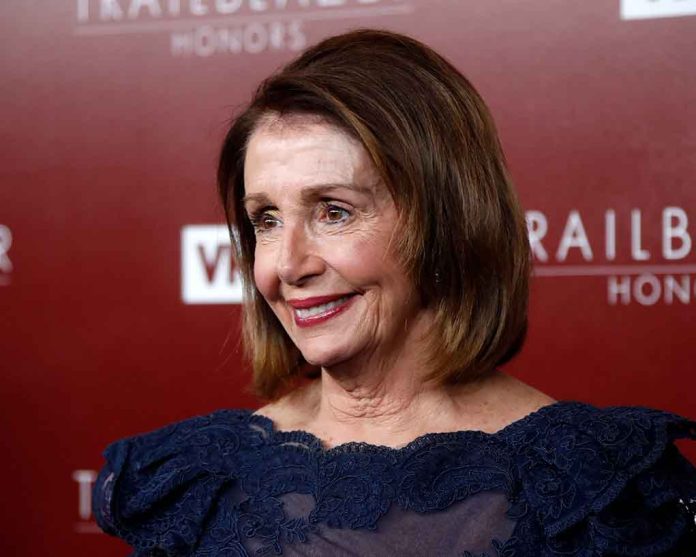 (RepublicanJournal.org) – Accusations of corruption in Washington are far from new. When most people think of corruption, they envision shady meetings and illegal agreements between politicians and private individuals. What about the perfectly legal-yet-questionable acts politicians so often benefit from, such as trading? Senator Jeff Merkley (D-OR) recently took House Speaker Nancy Pelosi and her husband to task over that apparent transgression.
On January 8, Senator Jeff Merkley (D-OR) published a tweet diverging with the speaker's position on lawmakers' right to hold and trade stocks.
Speaker Pelosi is an amazing leader, but on this issue I disagree with her completely. When members hold individual stocks it can't help but influence their thinking on policies and tax laws that affect their value.https://t.co/pcPcgbUj4v

— Senator Jeff Merkley (@SenJeffMerkley) January 8, 2022
Merkle thinks that lawmakers with stock holdings cannot remain impartial when considering legislation relevant to their investments. In contrast, Pelosi believes lawmakers should continue to trade stocks with increased transparency.
Pelosi is one of the wealthiest lawmakers in Washington, partly because of her husband Paul Pelosi's stock and real estate holdings. However, the House Speaker claims she does not personally own any of the stocks her husband trades.
Under current rules and regulations, the American public has very little access to information about the investment holdings of members of Congress. Perhaps, as a result, polls have revealed that around 75% of Americans believe lawmakers and their spouses have an unfair advantage in trading on open markets.
Do you think elected politicians should be allowed to trade stocks?
Copyright 2022, RepublicanJournal.org