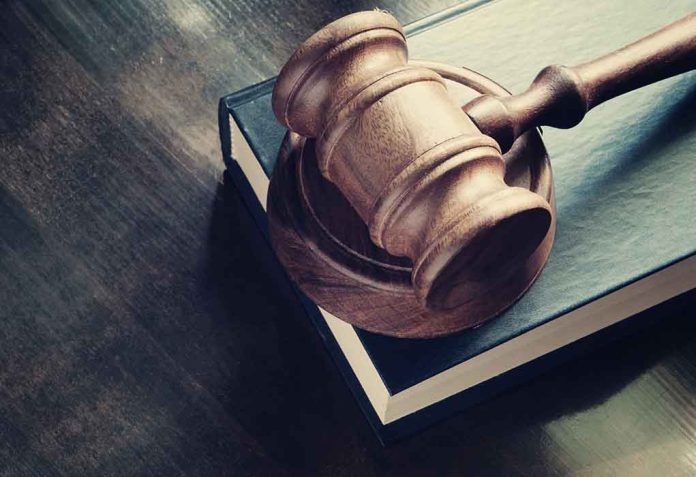 Left-Wing Extremists NAMED – Law Enforcement Catches Them!
(RepublicanJournal.org) – Alongside Black Lives Matter (BLM), Antifa has become one of the most notorious extremist groups operating in the United States today. The far-left movement frequently finds itself in trouble over its members' violent and antisocial actions. A group of Antifa activists in California are currently dealing with the repercussions of their disruptive conduct.
11 Antifa Members Indicted By San Diego Grand Jury Over Violent Attacks

The indicted extremists attacked a group of Trump supporters in Pacific Beachhttps://t.co/wR1OYqvTrm

— National File (@NationalFile) June 13, 2022
According to the San Diego County District Attorney's Office, a grand jury in the city has indicted 11 individuals over alleged offenses committed at an event in support of then-President Donald Trump on January 9, 2021. One member of the group has yet to be arraigned, while the other 10 pleaded not guilty to charges including assault with a deadly weapon, conspiracy to commit a riot, and use of tear gas.
Prosecutors allege Antifa members carried out various violent attacks on people participating in the pro-Trump march. They reportedly used weapons including a wooden chair, a baseball bat, pepper spray, a stun gun, and glass bottles. The District Attorney's office previously indicated that the evidence suggested the violence was one-sided, rather than a mutual affair in which Antifa was only one participant.
The identities of the individuals who served on the grand jury in this case were kept secret as a safety precaution.
The defendants will appear in court again on August 8.
Copyright 2022, RepublicanJournal.org