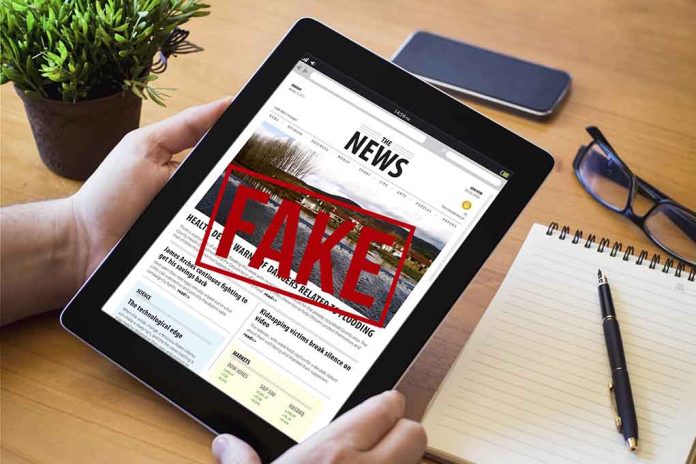 (RepublicanJournal.org) – Earlier this month, news reports broke about a campaign school superintendents across the state of Virginia were taking against Republican Governor Glenn Youngkin. The coverage at the time suggested the state's superintendents were entirely unanimous in their opposition to the first-term Republican's 30-day education report. It has since emerged that there's more to the story.
More recent updates have revealed that not all of the state's superintendents even knew about the campaign before its leaders sent their initial correspondence to Youngkin's office. A board, consisting of 12 members, sent a letter to the governor, but they didn't seek the support of all 133 superintendents before writing or sending it.
Responding to the controversy, Governor Youngkin said he believed the letter was actually a misrepresentation of the beliefs of the average Virginia superintendent. He said the media coverage around the letter was a concerted attempt to sow discord between school officials and the government, muddying the waters of the school system at the expense of children and their parents.
Mainstream media carried out a massive fake news operation against Virginia Gov. Glenn Youngkin last week and now they're being forced to correct the record https://t.co/DGXOx3DHxQ

— Not the Bee (@Not_the_Bee) March 19, 2022
The letter took issue with a tip line Governor Youngkin wanted to establish to deal with the concerns of parents around curricular items such as critical race theory. It also criticized the governor's take on supposedly controversial topics for inclusion in the classroom.
Copyright 2022, RepublicanJournal.org