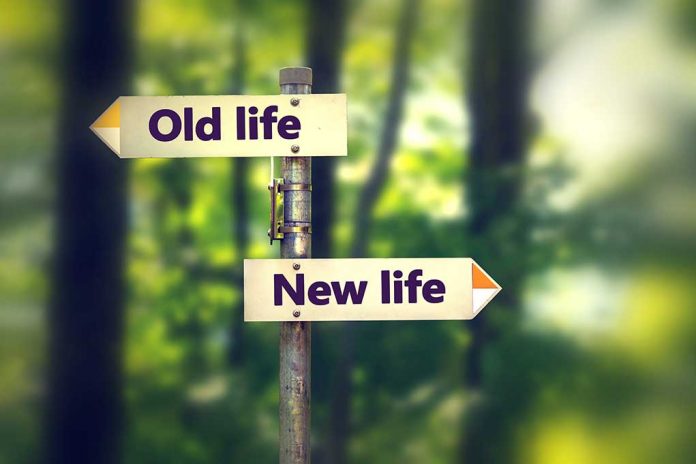 (RepublicanJournal.org) – While every parent thinks their newborn child is the most attractive being ever to exist, the truth is babies all look somewhat similar. This fact generally doesn't present problems, as modern hospitals have systems that effectively track babies to the correct parents. Or, at least, most hospitals do.
Two baby girls came into the world in Mazara del Vallo in Sicily on New Year's Eve, 1998, 15 minutes apart. It was not until the girls reached three years of age that their parents discovered the hospital had somehow mixed up the two girls at birth. Marinella Alagna set the discovery process in motion when she noticed another child in her supposed daughter's class at school bore a close resemblance to her two other daughters. 
Once they discovered the truth, the families had a choice to make. Swap the children back so they could each live with their biological families or keep things as they were, leaving each child with the parents and siblings they had grown up with for three years.
👀Moms Discover Their Babies Were Switched at Birth, Make Stunning Decision Together via @WestJournalism https://t.co/cZztcin73S

— 🗽American🇺🇸Made🇺🇸Man🚶‍♂️ (@Robert4LMAD) September 22, 2021
Instead of exploring either of these heart-breaking approaches, the two families came up with a novel solution. Both families decided to live together under the same roof. Each of the girls could have both their biological and adoptive parents. 
Though this sounds like a potential recipe for disaster, it has reportedly been a great success, with the two girls and their families regarding each other as twins. 
Copyright 2021, RepublicanJournal.org