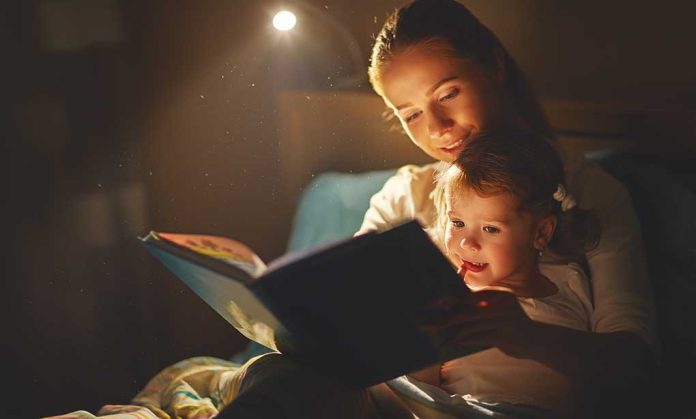 (RepublicanJournal.org) – The state of Illinois has had a serious problem with gun violence for some time now. Statistics from 2021 reveal that the state has the seventh-highest incident rate in the country. One of the most recent victims of this ongoing issue was a young mother who somehow wound up in the path of a stray bullet.
Melanie Yates, a 23-year old registered nurse from Zion, Illinois, was getting her 7-month-old daughter ready for bed on Sunday, October 17. Just as she began to read the child a Bible passage, a stray bullet from an unknown location entered the room, striking her in the head.
Authorities rushed Yates to the hospital in critical condition, but her injuries were simply too severe to overcome. The young mother tragically passed away on Monday.
Zion, Illinois, mom fatally shot while reading Bible to youngest daughter https://t.co/BKobrvxhxt #FoxNews

— James Cooper (@stratosphere53) October 22, 2021
It remains unclear who exactly took the shot, but police believe they did not intend to strike Yates during the fateful attack. Officers did find shell casings in the area. Police have yet to identify a suspect in the ongoing investigation.
Yates' father, Shawn Calderon, told the media that his daughter wanted a large family with up to seven children. Already a mother of two and a wife to David, she is described as a devoutly religious woman with a talent for singing and an "infectious laugh."
Copyright 2021, RepublicanJournal.org