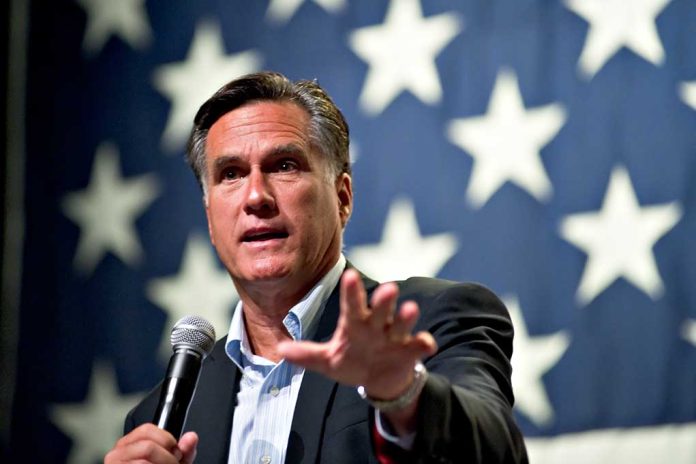 (RepublicanJournal.org) – Hunter Biden has been the subject of scrutiny by conservative leaders and media figures for the entirety of his father's presidency. Now that Republicans have won the balance of power in the House of Representatives, they're gearing up for an investigation of Biden in the new year. However, Senator Mitt Romney (R-UT) doesn't think it should go ahead.
Romney recently told The Bulwark that the proposed probe is a bad idea because it could detract from larger voter priorities, such as immigration and inflation.
RINO Mitt Romney Calls For Investigations Into Hunter Biden to END – But There's Much More to This Story – Source: https://t.co/CVm9iQ4NPo

— The People Empowered PAC (@empowered_pac) December 12, 2022
Republicans want to investigate Hunter Biden over potentially inappropriate foreign business dealings he engaged in while his father was the vice president, including with Ukrainian energy company Burisma Holdings.
Romney has been an opponent of Republican-led investigations into Hunter Biden's dealings since they began. In September 2020, he said a Senate probe into Biden's work with Burisma was not the "legitimate role of government," and that Republicans were undertaking it for political reasons.
Critics have suggested that Romney's issues with Hunter Biden probes may be linked to his opposition to former President Donald Trump. It has also been noted that a senior advisor to Romney, Joseph Cofer Black, was on the board of Burisma at the same time as Hunter Biden.
Do you agree with Mitt Romney's position on these investigations?
Copyright 2022, RepublicanJournal.org