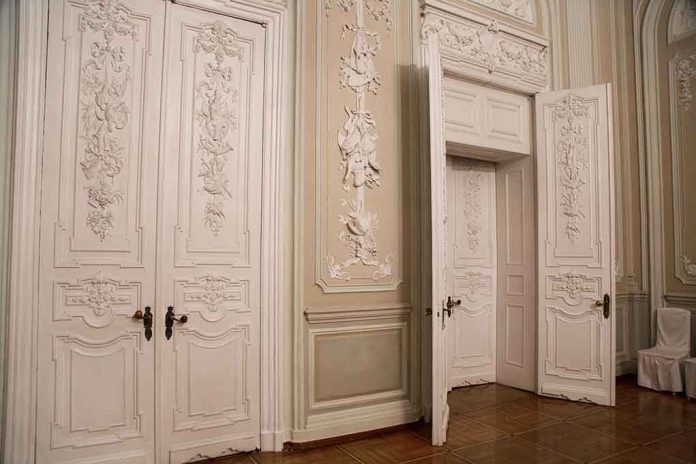 (RepublicanJournal.org) – Senate Minority Leader Mitch McConnell (R-KY) quietly engaged in negotiations with Senate Majority Leader Chuck Schumer (D-NY) to reach a deal regarding the US debt ceiling. The move comes despite resistance from some of McConnell's senior colleagues in the GOP.
On December 7, the US House of Representatives voted to approve a measure that allows for a debt ceiling increase while sidestepping a filibuster. This allows Congress to approve raising the debt ceiling via a simple 51-vote majority. According to McConnell, this would be a one-time event specifically targeting the national debt limit.
Although the measure was approved by the House, it still needs to pass the Senate. The Senate is expected to vote on the measure Thursday, December 9. Once approved, Congress will then need to vote on what the new debt limit will be.
Congressional leaders struck a deal on an expedited process to raise the debt ceiling, an effort they signaled is on track to diffuse a months-long standoff over the issue. https://t.co/LGXYxlNptb

— U.S. News & World Report (@usnews) December 8, 2021
The US debt ceiling has caused significant, ongoing issues between Democrats and Republicans. Unless the two parties can agree on some compromise about incurring more debt, experts warn the United States will default on its obligations in a matter of weeks.
Former President Donald Trump, along with other conservatives, has previously slammed McConnell for his perceived kowtowing to Democratic interests on this issue. Is this a show of weakness from the minority leader or a stroke of political genius?
Copyright 2021, RepublicanJournal.org