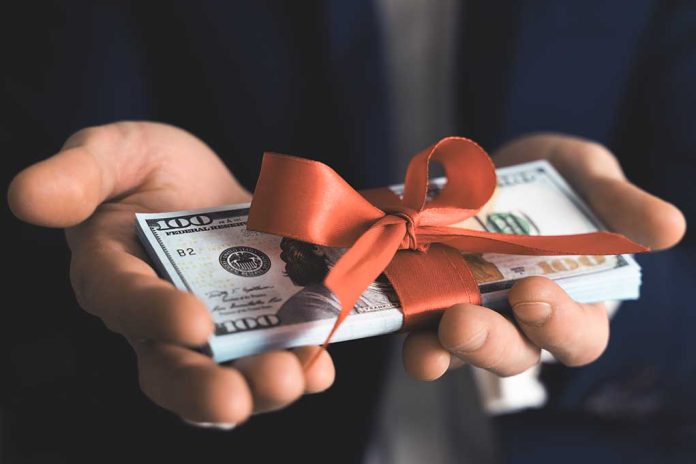 (RepublicanJournal.org) – The situation following the US military's botched withdrawal from Afghanistan at the end of August left world leaders with the difficult question of how to help those Afghans still in the country. There were fears any aid money going to Afghanistan would only help the Taliban, not the struggling citizens. Despite those concerns, our government has decided to take the risk.
On Sunday, October 10, the Taliban announced it would receive humanitarian aid from the US government as Afghanistan nears economic collapse, even though the United States formally refuses to recognize the Taliban as that nation's governing body. The US has yet to comment publicly on the agreement as of Monday morning.
The U.S. has agreed to provide humanitarian aid to a desperately poor Afghanistan on the brink of an economic disaster, while refusing to give political recognition to the country's new Taliban rulers, the Taliban said. https://t.co/L3lurWSy7s

— The Associated Press (@AP) October 10, 2021
The Taliban's statement followed the first direct negotiations between the parties since the military withdrawal. A Taliban representative stated the group was pleased with how the talks went. The announcement also comes after a New York Times report revealed the Taliban has allowed Afghan weapons dealers to purchase caches of American weapons for resale. The gun dealers are reportedly selling their wares in neighboring Pakistan and the southern part of Afghanistan.
It appears Afghanistan will cause headaches for the Biden administration for some time.
Copyright 2021, RepublicanJournal.org