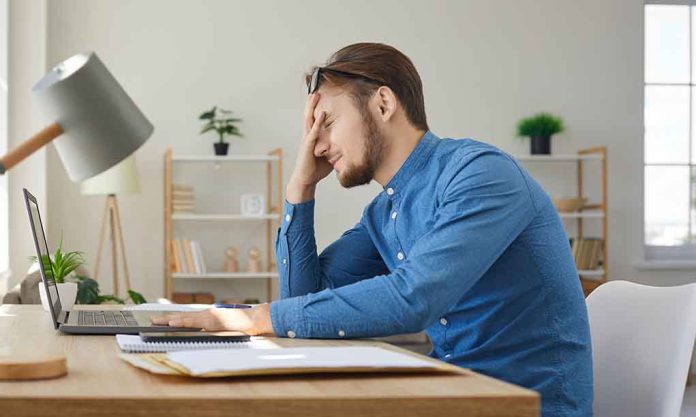 (RepublicanJournal.org) – Viktor Bout, the so-called "Merchant of Death," returned to Russia as part of a prisoner exchange that brought American women's basketball player Brittney Griner home. A video depicting his first interview since his release has surfaced, and the former inmate paints a sad, pathetic picture of the United States.
Russian arms dealer Viktor Bout's first interview since being released

Listen to what he says about America here. pic.twitter.com/NM1T2yNO5W

— The Unstringing (@TheUnstringing) December 11, 2022
The interviewer prompts the monologue by asking if Bout hates America. Speaking in English, likely so US viewers would be more apt to see it, the freed prisoner responds with an adamant "No." He explains he came to understand that the average people of both the United States and Russia had "way more in common" than he'd initially thought. Ultimately, our people share the same values, and the conflicts between our nations have come from disagreements between our leaders — not us as a people.
The message, hopeful as it might appear on the surface, comes with veiled insults. In Bout's eyes, America's similarities with Russia prove that the Western nation is no longer the superpower it once was. Instead, US citizens are "losing their Christian values" and "literally their country." He adds that the United States isn't the leader it once was and is no longer a "model for the entire world," calling the entire situation a "pity."
What's your take on Bout's statement? Has he experienced a change of heart, or is he merely taunting the US?
Copyright 2022, RepublicanJournal.org