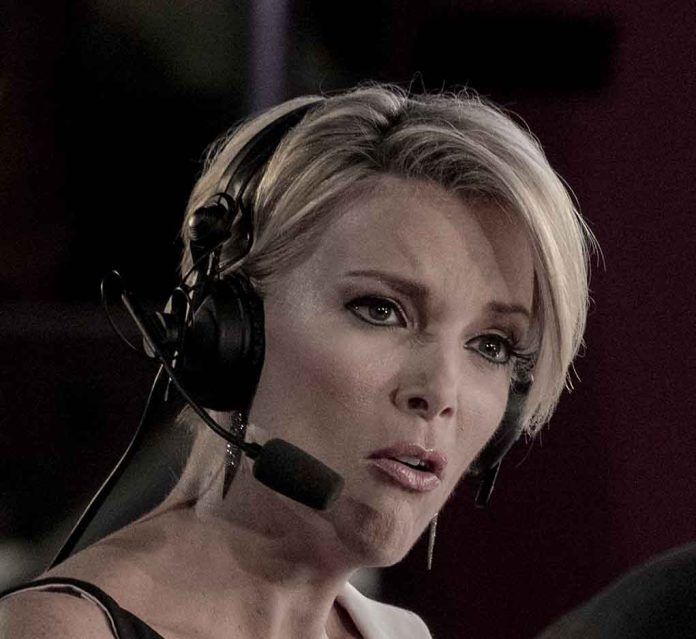 Megyn Kelly LOSES CONTROL on Air – "F*** You!"
(RepublicanJournal.org) – National Institute of Allergy and Infectious Diseases director, Dr. Anthony Fauci, will exit public service in December. In an interview with CNN, the face of the COVID-19 pandemic said while he's a big fan of catching government oversight, he believes questions about his actions thus far are "more of a character assassination." Former Fox News host and popular conservative personality Megyn Kelly had some choice words for the doctor in response, beginning with four letters she can only say on subscription radio.
On August 24, the broadcaster opened "The Megyn Kelly Show" on Sirius XM with a blunt, and even a little crude, message of contempt for the exiting scientist. "F*ck you, Dr. Fauci," said an enraged Kelly. The host added, "you show up, or you get the Steve Bannon treatment."
What seemed to irk Ms. Kelly more than anything was Fauci's insistence that he "would consider" cooperating with a congressional review of his job performance should Republicans take control of the House in November.
Dr. Fauci says he'll "consider" appearing before Congress next year. @MegynKelly: "You don't get to say whether you go. You get a congressional subpoena, you show up, or you get the Steve Bannon treatment…"

Watch her FULL monologue on Fauci's lies here: https://t.co/3fC9p5r9t2 pic.twitter.com/IpnO7tnxhf

— The Megyn Kelly Show (@MegynKellyShow) August 25, 2022
Many on the Right blame Dr. Fauci for the failures and possible overreactions to the pandemic. House Minority Leader Kevin McCarthy (R-CA) tweeted that his caucus would definitely be seeking an inquiry into the infectious diseases expert's choices. McCarthy, along with many of his colleagues, believes the doctor owes the American people multiple long-awaited answers.
Copyright 2022, RepublicanJournal.org