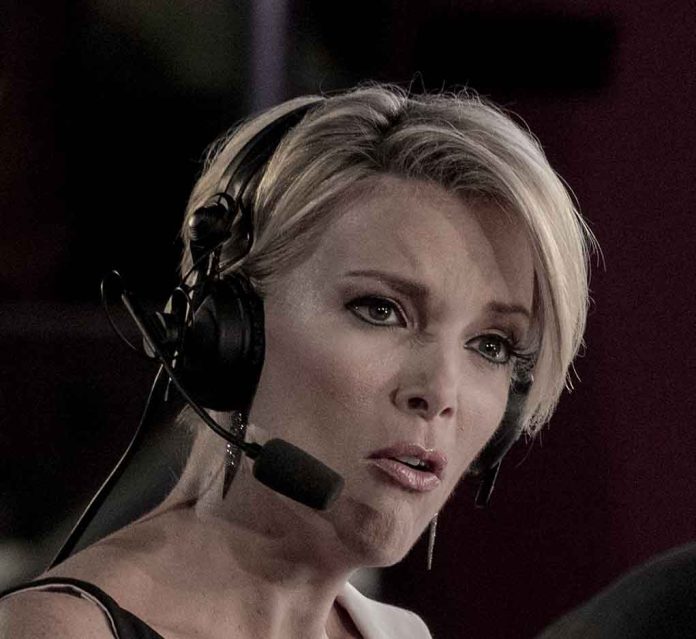 (RepublicanJournal.org) – Megyn Kelly met with "Unapologetic LIVE" host Amala Ekpunobi and "The Federalist" staff writer Evita Duffy-Alfonso on March 27 to talk about politics and the media. During the show, Florida Gov. Ron DeSantis — and the Republican leader's recent interview with Piers Morgan — became a hot topic of discussion. Kelly said she'd asked DeSantis to be a guest on her podcast, but he hadn't replied to her invitation. She's now calling out the popular governor over his silence, telling her viewers she thinks "he's afraid."
Megyn Kelly Says DeSantis Has Been Dodging Her Invitation for An Interview: 'He's Afraid' https://t.co/IZeCHawuN5

— Mediaite (@Mediaite) March 28, 2023
Kelly said she thought it "interesting" that DeSantis had ignored her but opted "to go sit with the British guy." She added she felt fairly certain the conservative politician ignored her invitation because he knew "the kind of interview that [she] would give him." The podcaster said she doesn't pull any punches, no matter who her guest might be, noting she didn't go easy on Trump when she interviewed him previously, either.
DeSantis broke his long-standing record of holding his tongue on all Trump-related matters when he appeared on the March 23 broadcast of Piers Morgan Uncensored. He joked that the former president had only nice things to say about him — until he became a possible threat. The Florida governor has remained vague about plans to run for the 2024 GOP ticket, although many believe he's tossing hints. Morgan directly asked him if he had his sights set on the White House, and DeSantis merely replied he hadn't yet made his decision — although he claims the elements necessary to become a successful president someday: a clear "vision for the country," strong leadership skills, and the ability to stand strong when times get tough.
Kelly might need to wait a while to get her DeSantis interview, but if he does call back, she intends to serve her audience well by continuing to ask the tough questions. Regardless of the subject, the truth will always be her top priority, according to the podcaster.
Copyright 2023, RepublicanJournal.org