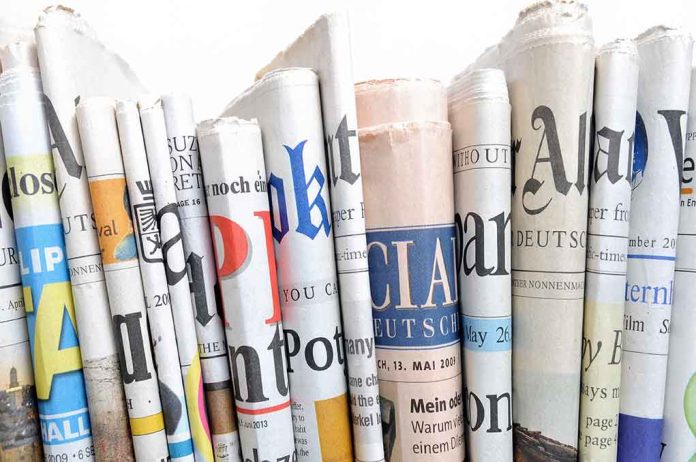 (RepublicanJournal.org) – Steve Bannon, who served as a senior White House adviser during the tenure of former President Donald Trump, is currently facing charges for contempt of Congress after he refused to appear in front of lawmakers upon the issuance of a subpoena against him. As part of the legal battle, Bannon is protesting against a protective order stopping him from making documents related to January 6 public. In an odd twist, several major media organizations are now supporting him in this endeavor.
A group of media outlets including CNN, NBC, ABC, the New York Times, and the Washington Post filed a motion to support Bannon in his fight against the protection order. The order would stop Bannon from making over 1,000 emails, pages of testimony, and other documents public. The media group wants to see the information make its way to the public, as its members believe the government is violating the First Amendment by trying to smother it.
Several large media companies, including ABC, and CNN, are joining former President Donald Trump adviser Steve Bannon's legal bid to release 1,000 files relating to his contempt of Congress case, the Daily Mail reported.

— Newsmax (@newsmax) December 2, 2021
Federal agencies must hand over the documents as part of the discovery process in Bannon's trial. Should the government's order remain in place, Bannon would be limited in how he could distribute the material. Counsel for the government maintains that the publication of the information might make a fair trial impossible in Bannon's case.
Copyright 2021, RepublicanJournal.org