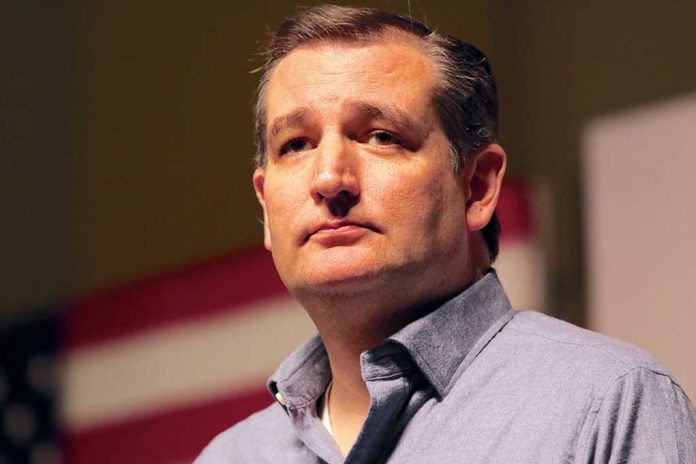 (RepublicanJournal.org) – People are entitled to feel strongly about their elected representatives and criticize their performance if they see fit. Of course, there are limits beyond which this kind of activity should not go. One Washington man is currently facing criminal charges for threats he allegedly made against Senator Ted Cruz (R-TX).
Man threatened to shoot Ted Cruz for not calling him back, feds say https://t.co/gjysmBpk1F

— The Daily Beast (@thedailybeast) April 2, 2022
On Friday, April 1, the US District Court in Seattle, Washington received a criminal complaint against Eric Kikkert of Kent, Washington. The complaint charged Kikkert with one count of interstate threats in relation to communications he allegedly directed toward Senator Cruz.
According to the complaint, Kikkert called the senator's office on March 21 and threatened to force Cruz to answer his questions "at the end of a rifle." Kikkert allegedly followed up the next day by texting a picture of himself holding a large weapon and wearing a military uniform. The photo is apparently from Kikkert's time in the armed services. The accused allegedly went on to make more threats against Cruz via voicemail along with a number of apparently nonsensical statements to the Texas lawmaker.
Kikkert is reportedly a convicted felon with a history of mental health issues. Because the alleged threats crossed state lines, this is a matter for the federal courts rather than those of the state.
Copyright 2022, RepublicanJournal.org