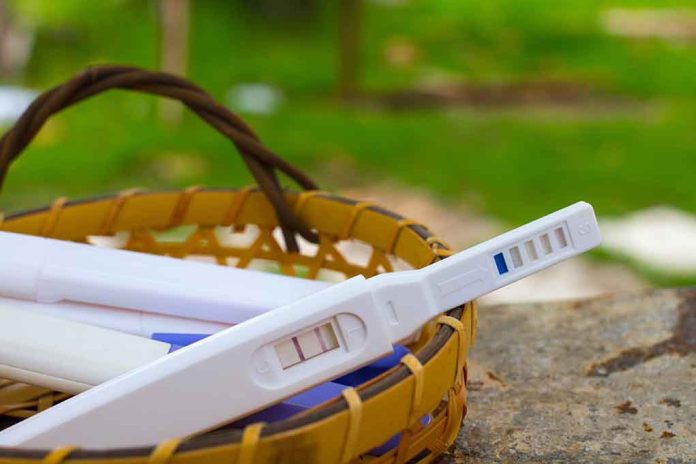 Blood Donor REJECTED For Not Answering This INSANE Question
(RepublicanJournal.org) – Around the world, there is a constant need for blood donations, and many people happily and selflessly give this gift of life to others they will likely never meet. When long-time donor, Leslie Sinclair, refused to answer whether he was pregnant, the Scotland blood clinic would not take his donation. Being a 66-year-old man, the question didn't make sense, so he refused to dignify the query with a response.
Hold on…wait, what? https://t.co/WMPfL6kuQh

— Breitbart News (@BreitbartNews) June 20, 2022
While at the clinic, Sinclair approached the staff to tell them it would be impossible for him to be pregnant at any time. Still, the clinic insisted he fill out the entire questionnaire. With that, he walked out, angry about being unable to give his life-saving blood to sick and hurt people who may be waiting for it.
The head of the donation organization, which is part of the National Health Service, explained the form was now standard across all donors for inclusion purposes. They said the gender of a person isn't always evident by appearance, so the institution decided to ask everyone the same questions — including about pregnancy.
The controversy is just the latest UK issue surrounding the transgender community. The region is also struggling with where to put transgender males and females within the prison system when they commit crimes.
Do you think the United Kingdom is going too far by asking male blood donors if they are pregnant?
Copyright 2022, RepublicanJournal.org