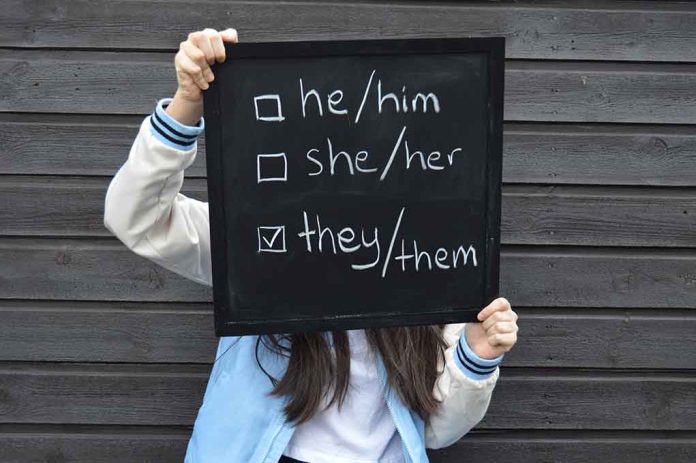 Major Healthcare Provider is BANNING These Terms – Issues New WOKE Guidelines
(RepublicanJournal.org) – The way we use language is under scrutiny, with many questioning how it shapes both individuals and society. Addressing someone in the wrong way can cause major offense, as can the use of some words in general parlance that no longer adhere to accepted norms. One large healthcare provider in Iowa just published a list of supposedly problematic words its employees should no longer use, and some commentators think it's a step too far.
UnityPoint Health's list does not explicitly ban any words, but it does list examples of terms to "avoid," with more acceptable alternatives that are preferable. The focus in most cases is on gender; the words to avoid, such as "boyfriend/girlfriend" and "son/daughter," all imply an assumption that someone is male or female. The replacements, such as "children" and "partner," are all gender-neutral.
These were new guidelines given to medical workers at a major healthcare provider in Iowa pic.twitter.com/ZLJCa9rYmf

— Libs of TikTok (@libsoftiktok) July 11, 2022
The list also encourages workers to use the terms "sexual orientation" and "sexuality" rather than "sexual preferences."
UnityPoint reportedly provides treatments to children seeking to switch genders, including hormone therapy and surgery support before and after operations. The company has also supported Pride events and drag shows in the past. It runs hospitals, home care services, and clinics in Iowa, Wisconsin, and Illinois.
Copyright 2022, RepublicanJournal.org