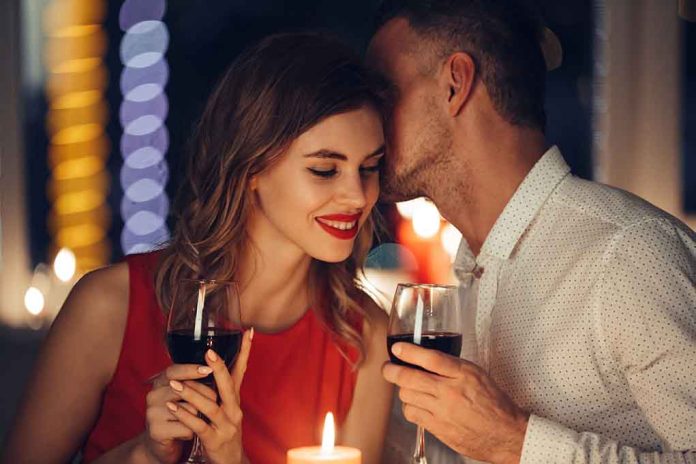 Republican UNDER INVESTIGATION For Secret Relationship
(RepublicanJournal.org) – Representative Madison Cawthorn (R-NC) recently lost his primary election after a slew of instances popped up, making his chance of victory unlikely. Unfortunately for the lawmaker, his troubles are far from over, as the House Ethics Committee is investigating an alleged relationship Cawthorn had with someone on his staff.
House Ethics Committee launches investigation into Madison Cawthorn: https://t.co/pljMBxRkYy #KAKEnews

— KAKE News (@KAKEnews) May 24, 2022
The bipartisan committee will look into the relationship accusations, but also investigate whether Cawthorn promoted a cryptocurrency investment while neglecting to disclose his financial interest in the venture — violating trading laws.
The ethics panel originally decided by unanimous vote to look into the matters on May 11 but didn't announce its intentions until six days after he lost his North Carolina primary.
The one-term legislator responded to the accusations through his Chief of Staff, Blake Harp. His office said, "Cawthorn committed no wrongdoing," claiming that his political adversaries launched a false accusation. Harp also made it clear that the representative plans to continue working for his constituents for the remainder of his term while the investigative "formality" plays out.
According to the Gateway Pundit, Cawthorn himself stated the accusations were just the Washington, D.C. swamp's latest attempt to bring him down.
Wow- I must still be a problem for the swamp! 👀

They're still coming after me!

— Madison Cawthorn (@CawthornforNC) May 23, 2022
Considering all the drama surrounding the young lawmaker, do you think Republicans are done supporting him?
Copyright 2022, RepublicanJournal.org