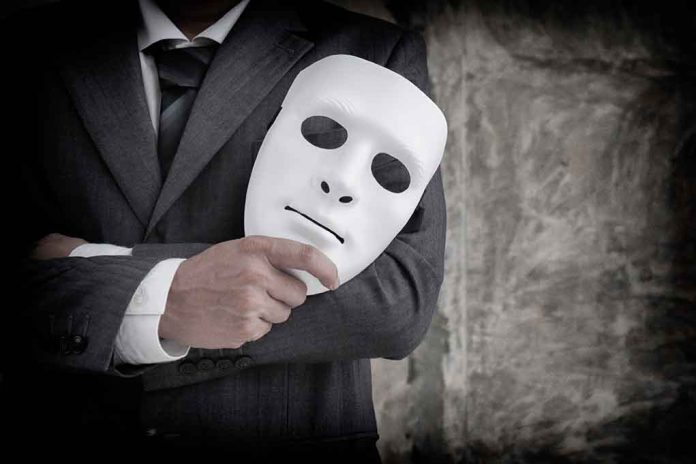 GOP Strategist Turns on Donald Trump For 2024
(RepublicanJournal.org) – As analysts sift through the aftermath of the midterm elections, many have already started asking important questions about what will happen in 2024. President Joe Biden appears intent on running for the White House again if circumstances allow, but the fate of the GOP nomination looks much less certain. Former President Donald Trump looks as though he wants to run again, but a growing number of analysts feel this is a bad idea.
Mick Mulvaney, who served as acting White House chief of staff during Trump's administration, recently stated Trump was the "only Republican who could lose" in 2024 during an appearance on CNBC's "Squawk Box." Mediaite covered the story. During the interview, Mulvaney explained that Joe Biden's weaknesses as a leader would count for much less if the 45th president ran against him. He added the election would become a referendum on Trump, as was the case in 2020.
The former White House official also name-checked a number of Republicans whom, he felt, would be better picks than the former president. These individuals included Florida Governor Ron DeSantis (R), former Vice President Mike Pence, Senator Tim Scott (R-SC), and former Secretary of State Mike Pompeo.
WATCH: Mick Mulvaney Comes Out Against Trump in 2024 Because 'He's the One Republican Who Can Lose' https://t.co/BeRmizsD00

— Mediaite (@Mediaite) November 8, 2022
Mulvaney resigned from the Trump administration following the events of January 6, 2021. He was special envoy to Northern Ireland at the time.
Copyright 2022, RepublicanJournal.org