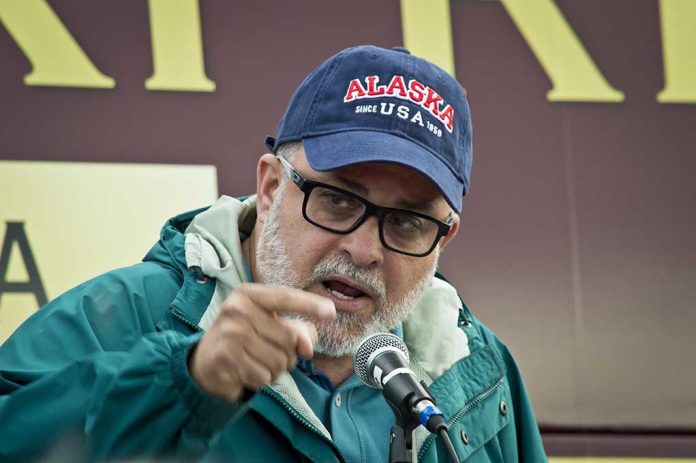 (RepublicanJournal.org) – The New York Attorney General's office is in the process of conducting an extensive criminal probe into the activities of the Trump Organization, former President Donald Trump's property company. Yet, despite various indications of impropriety, no such broad investigation into the activities of the Biden family is underway. Why is that?
According to Fox News commentator Mark Levin, it's time for a change. On the episode of "Life, Liberty, and Levin" that aired on Sunday, April 3, the conservative commentator took aim at the mainstream media for giving President Joe Biden and his son Hunter Biden a pass. Levin said he believes it's time for a federal special counsel to probe the family and its activities.
Levin calls for special counsel to investigate Biden family: 'We need to know what the hell is going on' https://t.co/fbd3CtlqpD

— Fox News (@FoxNews) April 4, 2022
Levin set out by highlighting the Hunter Biden laptop story, which left-wing media outlets, both social and traditional, made efforts to conceal. Facebook and Twitter limited the reach of the story on their platforms, and the New York Times only recently acknowledged that the laptop was genuine rather than a Russian disinformation tool.
Levin thinks Attorney General Merrick Garland's office is too politicized to conduct an investigation into the Bidens properly. In his view, only a federal special counsel would be able to get to the bottom of what's going on. He also criticized Congressional Democrats for failing to investigate the president's family.
Do you agree with Mark Levin?
Copyright 2022, RepublicanJournal.org