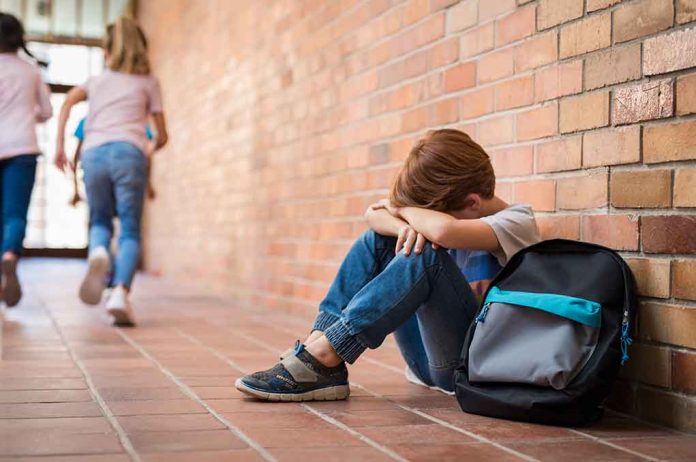 Child PUNISHMENT? – Schools Accused Of Shady Secret Practice
(RepublicanJournal.org) – The Alliance Defending Freedom (ADF) is suing the Biden administration as well as Florida Agriculture Commissioner Nikki Fried over new federal rule interpretations that would see underprivileged students lose their free school lunches. Children in Christian Schools who may only eat one meal per day could lose even that if the institution doesn't set aside its guiding principles and cave to the woke Left.
Lawsuit Accuses Biden, FL Agriculture Commissioner Of Threatening Kid's School Lunches Over Ideology https://t.co/WF6ZSy4FKe pic.twitter.com/OfcUTDTr1Z

— Daily Wire (@realDailyWire) July 27, 2022
According to the suit, transcribed on the Daily Wire, schools must comply with Title IX, a federal statute requiring institutional compliance with discrimination laws to be eligible for the grants that fund free lunches. The Biden administration's interpretation of the rule includes gender identity, meaning districts must allow biological males to play girls' sports, use the ladies' room, change in the locker room with females, etc.
The ADF alleges the interpretation is a clear violation of the rights of private, religiously oriented learning facilities to offer services to impoverished communities they may otherwise not have the ability to afford.
There is a religious exemption to Title IX, which the commissioner has decided not to honor, prompting her inclusion in the suit. Fried is also the Democrat running against Florida Governor Ron DeSantis in November's gubernatorial race in the state.
Copyright 2022, RepublicanJournal.org