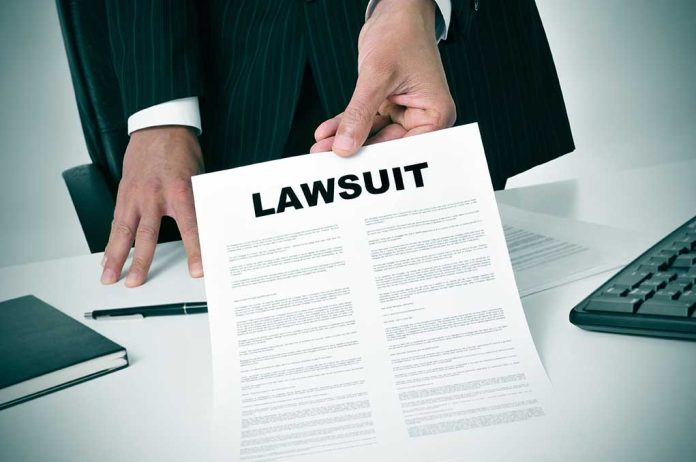 Judge Who Approved Trump FBI Raid Learns His Fate
(RepublicanJournal.org) – Judge Bruce Reinhart received a lot of attention after giving the FBI permission on August 8 to execute a search warrant at former President Donald Trump's property in Palm Beach, Florida. Some people believe the magistrate did not act impartially while approving the search. In fact, they think it was downright unethical.
On August 16, Tea Party Patriots Action CEO Jennifer Martin filed a complaint against Reinhart, calling for his removal due to "alleged political biases" against the previous US leader.
Conservative Org Files Complaint Against Florida Judge Who Approved Mar-A-Lago Raid https://t.co/UYZjMghVAL via @dailycaller

— Dave Koffer (@KofferDave) August 26, 2022
The submission points to anti-Trump social media posts by the judge from 2016 supporting the group's allegations. The papers also recount how Reinhart recused himself from a case involving Russian collusion accusations against the former president by then-presidential candidate Hillary Clinton for a "conflict of interest."
Martin questioned the judge's ethics by highlighting the time he defended employees of convicted pedophile Jeffrey Epstein after quickly switching from the prosecution side — raising eyebrows.
The group made mention of previous contributions the judge made to former President Barack Obama's campaign in 2008, perhaps giving credence to some political leanings. However, Reinhart has a more recent history of giving money to both sides of the political aisle, including the Trump Make America Great Again Committee.
Overall, the organization feels the judge is partisan, having signed the search warrant simply because he doesn't like the former commander-in-chief.
What do you think?
Copyright 2022, RepublicanJournal.org