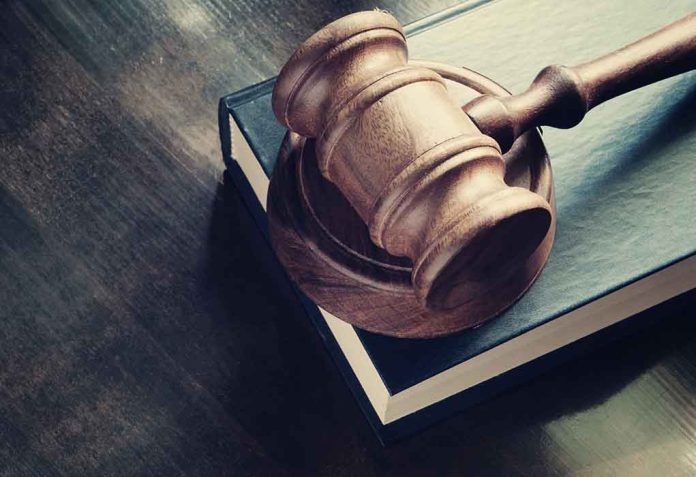 Lawmakers PASS Gun Control – Congress Rocked By The Vote!
(RepublicanJournal.org) – Recent weeks have brought several tragic mass shooting events and, along with them, a reignition of the debate around gun control. Democratic lawmakers are once again doing their best to legislate against Second Amendment rights. One anti-gun proposal recently passed through the House of Representatives with some Republican support.
House votes to set minimum age of 21 for buying semi-automatic weapons in response to spate of shootings https://t.co/9N0s69HFHE

— Fox News (@FoxNews) June 9, 2022
The bill passed on Wednesday, June 8, on a largely partisan 223-204 vote. If the legislation becomes law, it will raise the age limit for purchasing semi-automatic rifles to 21. It will also outlaw the sale of magazines with the capacity for more than 15 rounds of ammunition. The Left has been largely supportive of both ideas.
Core GOP lawmakers weren't shy about criticizing the measure. Rep. Jim Jordan (R-OH) said this was an attempt by Democrats to do away with the Second Amendment. Rep. Thomas Massie (R-KY) opined that, since young people can join the military to defend their country once they reach 18, they should be allowed to own weapons to defend themselves and their families at the same age.
The measure will have to find 10 Republican backers in the Senate in order to overcome the filibuster. Additionally, the Senate is currently occupied with other legislative work around gun control. This bill is therefore almost certain not to pass into law.
Copyright 2022, RepublicanJournal.org