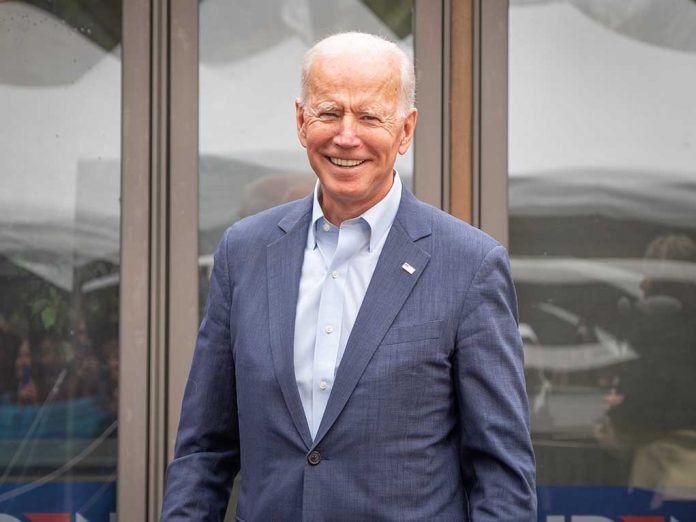 (RepublicanJournal.org) – There has been speculation around President Joe Biden's mental fortitude for some time now. A series of cringe-worthy gaffes on the campaign trail provided the first indication that Biden (now 78) might be losing his grip on his cognitive capabilities. After five months in office, he hasn't done much to persuade critics otherwise.
Now, Republican lawmakers in Washington, DC, are attempting to properly discern whether the president is fit to run the country. On Thursday, June 24, Reps. Ronny Jackson (R-TX), who previously worked as the White House doctor, and Jerry Carl (R-AL) joined 12 other GOP representatives in signing a letter alleging that Biden's state of psychological health has declined since he took office. The letter also demanded his submission to a cognitive assessment to determine if he is still fit for his position.
I certainly believe that he is mentally incompetent, anyone else?🤔https://t.co/iuP8P4uYC5 via @BreitbartNews

— OneNationJFA (@JFA_Justice4ALL) June 26, 2021
During an appearance on local radio last week, Rep. Carl outlined the logic behind the move. He noted that Ronny Jackson had served as White House physician under three different administrations, making him "knowledgeable" on matters like this.
Given the "decay" which Carl speculates the president has suffered over the last few months, he believed that "lobbyists and bureaucrats" may actually be controlling situations behind the scenes in the White House. Could he be onto something?
Copyright 2021, RepublicanJournal.org